Chautauqua
We call our blog Chautauqua because we're taken with its derivation, the intellectual movement begun in the late 19th century, and because it connotes the kind of conversation we hope to share with you. Some of that conversation will be about marketing and advertising. Some of it will be about communication in general. Some of it will indicate that, of all the things you might get from us, ordinary won't be one of them. All of it is intended to bring you into our circle.
Blog Posts
Please click on a few posts below. And please share your thoughts. It can't be a chautauqua without you.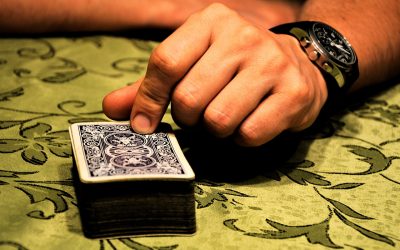 A gentleman named Venky Ramachandran ("I design context for the Future of Work") wrote a LinkedIn post recently that made it easy enough to imagine he'll soon be designing the context for his the Future of his own Work, since he had the courage (or the naiveté) to...
read more
Contact OCG
If you'd like to learn more about working with us, please fill in the form below and click Submit, or call 860-944-9022 to speak with a member of our team.