About O'Brien Communications Group
We're a B2B brand-management and marketing communication firm.
We've been making brands prominent and businesses successful since 2004. Our business model emphasizes efficiency and results — not hourly billings, mark-ups, and media commissions. That ensures our advice is unbiased and our clients aren't at financial risk.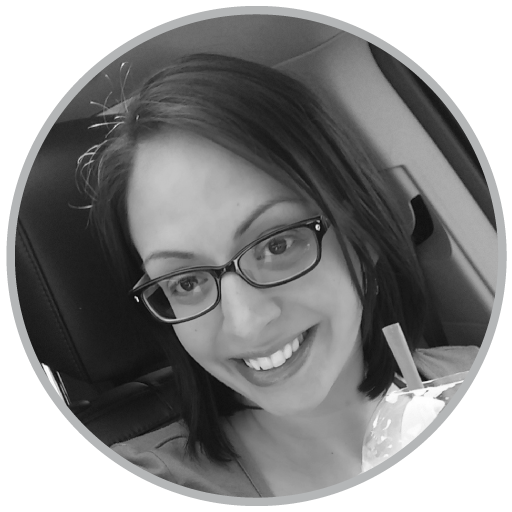 JoAnna Bennett
Partner, Account Management
JoAnna's career began at Northwestern Mutual Insurance Company. Contrary to popular opinion, she doesn't believe insurance is about the middle-aged, balding man sitting at your kitchen table telling you to "sign here" and write him a check. It's about financial security and peace of mind for individuals, families, and businesses.
At OCG, JoAnna employs her skills as the consummate organizer: planning, interacting daily with our clients, and generally being the people-person she is. As adept at strategic thinking as she is at tactical planning, our clients consider as much of as asset as we do.
Prior to joining us, JoAnna served as an Account Executive at Yodil, in business development at Advanced System Designs, as Sales Manager at Crump Insurance, as Case Manager at BISYS, and as an Executive Assistant at Bleakley, Dwyer, Schwartz insurance agency.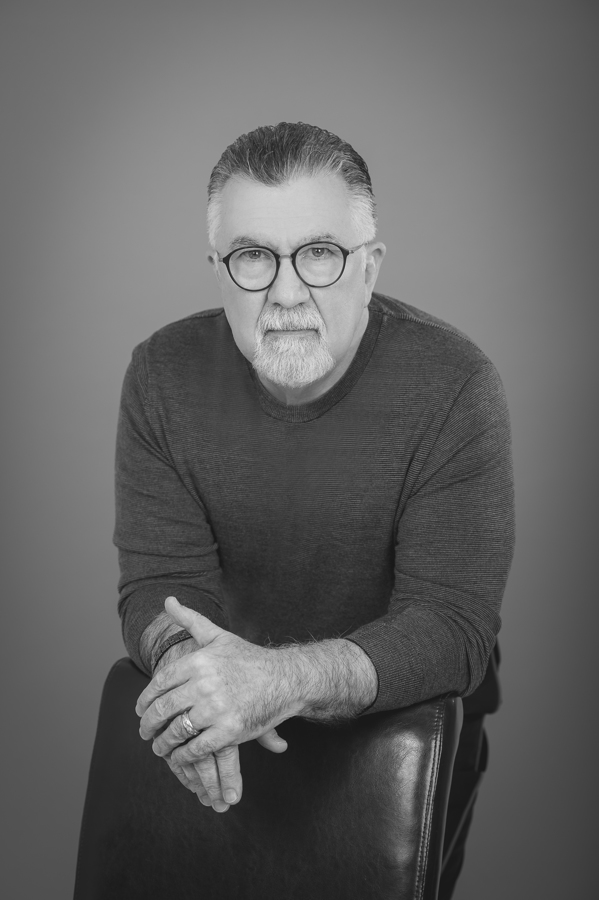 Mark O'Brien
Founder & Principal
Most people think of Mark as a writer. He thinks of himself as a storyteller. Why wouldn't he? He's our resident gregarious Irishman. While he has innumerable stories of his own to tell, helping other people — and their companies — tell their stories is his passion.
For insurers, software developers, retirement-living communities, small boutiques, musical acts, industrial manufacturers, and more, the craft of spinning a yarn is the same. And the process always begins by determining two things: What's your story? To whom should it be told?
Before founding OCG, Mark worked for three insurance companies, one public relations agency, and one advertising agency. Aside from his award-winning work with OCG, he's an incorrigible scribe with an ever-growing list of publications to his credit.
Nino Piombo
Nino's reputation is firmly established as the go-to Web guy in the United States. How about the go-to Web guy in New Jersey? Okay. He's the go-to Web guy at OCG. But he earned his reputation with iSite Marketing. And he continues to earn his stripes by doing great work for us.
A longstanding member of the OCG Bullpen, Nino's pitched complete games for us, come in in long relief, and gotten the last out when the game was on the line. He's a master of WordPress, Joomla, Drupal, and several Web platforms that haven't even been developed yet. And his best-selling book, My Bark is Worse Than My Byte, is now in its seventh printing.
A dyed-in-the-wool Jersey Boy, Nino is also a husband, a father of three, a rabid fan of the New York Mets and Giants, a lover of cats and dogs, a reformed smoker, a straight shooter, and one of the funniest and most insightful people we know.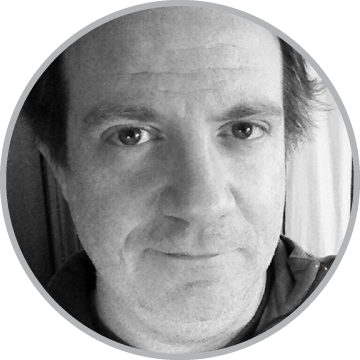 Jim Valentino
When we learned from Jim's website that he sometimes goes by the name, Thorsgärd Blanderflapp, we thought that was a bit odd. Then he told us his wife sometimes goes by the name, Dolores Friedenklemper. After that, we decided not to ask him any more questions.
Jim comes from a print background, which helps explain his talents for creating logos and brand identities, packaging design, print and digital design, illustrations, and infographics. He prefers to do his creative concepting old school, as he put it, with paper and pencil. That reflects his affinity and aptitude for traditional and contemporary methods of solving problems.
Like all the resident members of the OCG Bullpen, Jim's as dedicated to our clients as he is to his work. He's high-skill and low-maintenance. He has one eye on the clock and the other on your budget. And he's a blissful coffee junkie.