Brand Management and Marketing Communication
We analyze your business, evaluate your brand and its differentiators, validate your value propositions, develop the most effective positioning strategy, create efficient communications tactics, and fully manage their execution.
Strategy
We assess brands, identify competitors, determine target audience(s), catalog objectives, create plans for achieving those objectives, create programs and campaigns to tactically execute those plans, and provide the metrics for determining success and the means by which to measure it.
Tactics
Even the greatest strategy means nothing without tactical follow-through. That's why we create everything from websites to to email campaigns, from blogs to web and print ads, from feature articles to social media programs. We keep our clients on the right track, and we make sure they keep moving.
Our Clients
We've represented and continue to represent some of the most recognizable brands in insurance software and services. Acting as their de facto marketing departments, to date, we've positioned six of those brands effectively enough that they were acquired by other brands.
As with any relationship, the success of our relationship with the OCG team is attributable to the fact that we took the time to know and trust each other going in. After that, the success took care of itself.
Chris Haines
OCG helped us work through our brand strategically — from its identity and personality to its corporate mark and its graphic language. After establishing those underpinnings, they helped us position the brand and extend its communication tactically and effectively to multiple media.
Justin Silver
O'Brien Communications Group helped us achieve every one of our strategic and tactical objectives. And they did it all in just nine months. Thanks to their efforts, traffic has gone up on all our websites, and our new-business opportunities have increased.
Vivek Sethia
Latest Blog Posts
Read the OCG team's most recent thoughts, ideas, and musings. For older posts, visit our full blog page.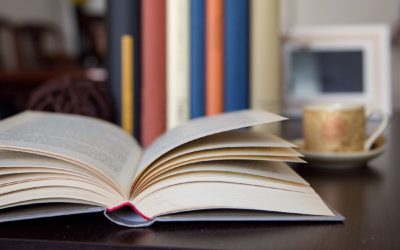 There is a huge difference between going to school and being educated. One definition of education is an enlightening experience.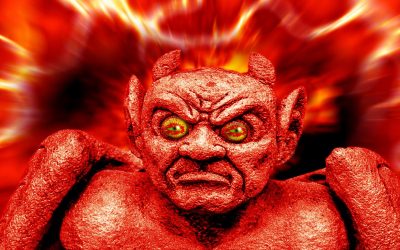 In much the same fashion as content marketing and inbound marketing (aka marketing automation) are on the way out, SEO is on the way out. But it's not on the way out because it's proven its irrelevance, a la inbound marketing/marketing automation. Nope. It's on the...
It's pretty easy to pinpoint things that are important to us and keep us ticking. But how about when it comes to company values? Are those as easy to define?
This Month's Thought Leadership Comic
In the three years since we introduced Thought Leadership, it's consistently been the most viewed page on our website. It's sparked discussions on LinkedIn, on Twitter, and on our blog. And it's helped break the ice with some otherwise serious prospects.