Is Consistency Important to your Brand?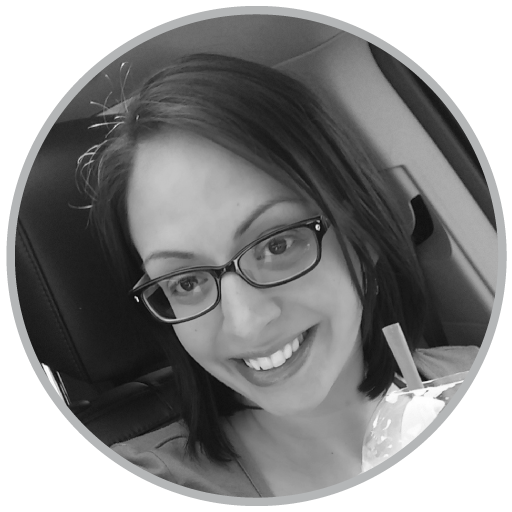 JoAnna Bennett, O'Brien Communications Group
If you ask that question of any company, I am sure you will get an affirmative response. Of course, consistency is important! Your logo had better be the same across all channels, your website should have a similar voice as your social media accounts, and your sales folks better be telling your story in a way that reinforces the brand. However, when it comes down to it, many companies without a brand manager typically fall short.
Three Pitfalls of Brand Management
Two major pitfalls are (1) thinking each marketing job needs a different employee and (2) thinking those employees don't need to report to one brand manager. If social media managers, sales managers, graphic designers, and web developers all have free rein on content, there is no way to achieve brand consistency. Since you probably need all of those folks to run your company smoothly, you need to appoint a content arbiter or brand manager. All content should be run through one competent person to ensure the correct message is being correctly written, packaged, and distributed.
Pitfall #3 is not reviewing content regularly. If you update content on your website, you should review your social media platforms and make the necessary adjustments. If you owned a widget shop and updated your widget's pricing board, wouldn't you also update the pricing you have on your website? It seems self-evident, but with the hustle and bustle of daily tasks, these things can fall to the wayside – you got it – unless you have a brand manager.
Why is brand consistency so important? To prevent customer confusion. If a customer thinks your brand may be hiding something or that you are simply not on the ball, it reflects poorly on your brand and your products or services. If your website is out of date, features a logo from three years ago, and has a copyright date from longer ago than that, how can I be confident your products or services are up to date?
While most will answer affirmatively to the question of consistency being important, I think fewer of us would say, "Yes," to the question, Is your Brand Consistent?
If you need some help, I might know a company you can reach out to.