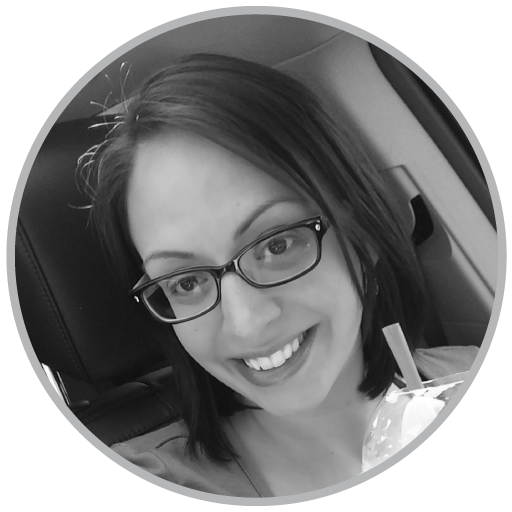 JoAnna Bennett, O'Brien Communications Group
My husband is an Army veteran who served in Operation Enduring Freedom; therefore, I consider us to be a military family. I will raise my daughter to know about the armed forces and the freedom that those men and women provide for us. I want her to understand the true meaning of the values and character these men and women have, and I want her to be thankful and humble that complete strangers protect her every day.
If you know even the smallest bit about marketing, you know your message is important. If you can share your message with your target audience effectively, it's even more impactful. And when it comes to pride in our nation and standing up for the rights we believe in, I must admit that I am proud to be an American. On the whole, we may not always make the choices that align with my belief system, but I recognize my voice is not the only important voice.
There are plenty of things to be thankful for when I think about our Independence Day. Here are a few:
I am thankful for the freedom to work hard and raise my family as I see fit.
I am thankful my husband made it back from war so we could have this family.
I am thankful for the sacrifices of all the men and women who did not come back.
I am thankful for all the men and women who came back, whose lives were changed forever.
I am thankful for the sacrifices of all the families of the men and women who did not come back.
I am thankful for the freedom to live without fear of being attacked in my home and the freedom to defend myself if I am.
I am thankful that I can have my own convictions and speak about them freely.
I am thankful to be surrounded by people daily who care about me and love me.
I am thankful my life is one I was able to choose.
It is easy to get overwhelmed in the hustle and bustle of barbeques and fireworks. But the true message of Independence Day is that we are a union of people who stand up for ourselves when we need to. We may not always see eye to eye, but that is okay.
As long as we come together, we can work toward common ground.