A Secret for Sales People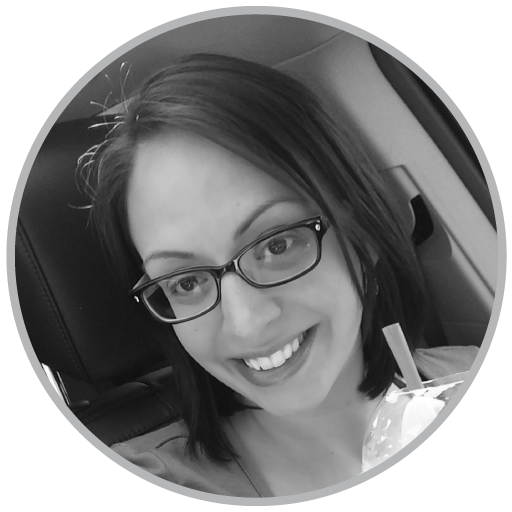 JoAnna Bennett, O'Brien Communications Group
It's a pretty common occurrence for sales people to know a company they would like to approach but not know who to get in touch with. Using Google can sometimes help with finding a name and title, but more often than not, the email address becomes difficult to pin down. After searching for more than 15 minutes, many often give up and go onto the next lead.
I was running into that problem several times while working in a former sales role. In February of 2010, I signed up for the Jigsaw database, and it changed the way my contact list grew forever. Later that year, the leader in on-demand CRM software, Salesforce.com, purchased Jigsaw and surprisingly hasn't done much to the product, except to change the name and develop a seamless integration with its software.
If you create an account on Data.com – Connect today, you can begin utilizing the database. The tool can be free (if you upload a contact or company) to the database, and you'll be able to download one person's contact information. Or you can use the paid model, in which you can purchase a block of contacts for a one-year period.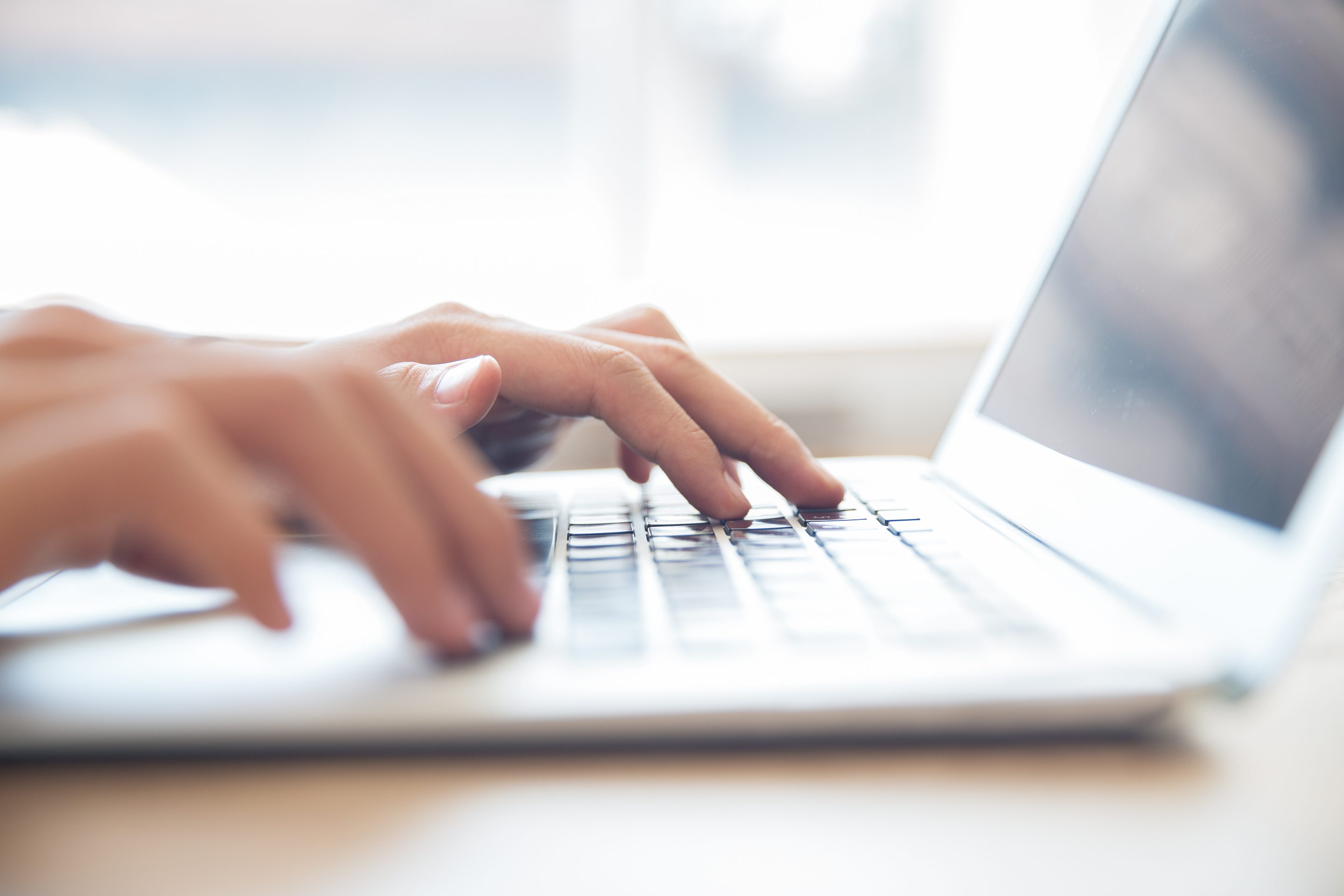 It's Not Perfect
With any user-driven tool, there's a chance for human error. Additionally, trolls can add incorrect email addresses in order to gain more points. But if you flag incorrect email addresses as you find them, you can gain some additional points. It may take a few tries to get a specific contact email address; however, this tool is still faster than using Google.
I hope you find this tool as useful as I have over the years. It's certainly not the only database tool of its kind, but it's one I've used successfully for seven years, so it gets my recommendation!
Please let me know if you've used it before or if you have any similar tools you prefer.