BRAND AWARENESS & SOCIAL MEDIA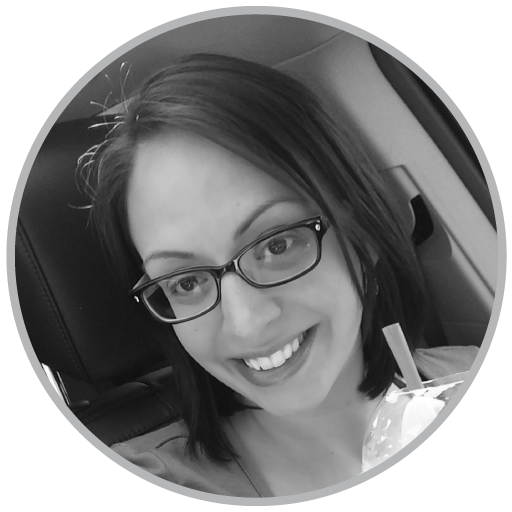 JoAnna Bennett, O'Brien Communications Group
In three short weeks, this year will have ended and the next year will be in its infancy. Along with the new year, will come a lot of new marketing plans and budgets set aside for advertising. One way several companies choose to close the year out is by having contests for their target audiences. In today's social media driven environment, one of the smartest ways to get publicity is by having your target audiences talk about your brand on platforms like Twitter, Snapchat, and Facebook.
Social media advertising is a great way to boost your brand awareness, especially if you have a large following. I initially had some reservations about two specific social media contests, but after some deep thought, I have decided they are genius. Oreo has announced they will be showcasing three new flavors created by their cookie fans. A few months back, Lay's did the same thing – for the second year in a row – with their Do Us a Flavor campaign. While some of these contests may not yield the most desirable new products, they may accomplish other objectives.
What Flavor?
At first blush, I have to admit that some flavors sound outright displeasing to my palate. Who in their right mind wants a cherry cola flavored Oreo? A plain Oreo is the perfect sweet treat, but I would never imagine it should taste like sugary carbonated beverage. On the other hand, a Crispy Taco potato chip does sound like it could be pretty good, so maybe I won't be too judgmental when it comes to that one.
Brand Awareness
All in all, these programs accomplish one main aspect of marketing – brand awareness. The target consumers get jazzed about the contest and make up flavors of their own or go to a website to vote for their favorites. And who cares if the cookie flavor doesn't taste great as long as it flies off the shelf. If enough people are talking about it on social media, the buzz, a.k.a. brand awareness, will boost sales. And if your marketing goals are defined by topline revenue, not the amount of product filing up landfills, then by all means – the job of your programs is done.