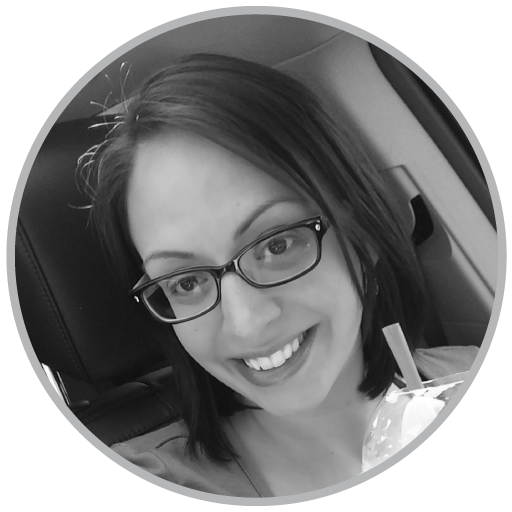 JoAnna Bennett, O'Brien Communications Group
My first sales gig was with a General Agency for Life Insurance and Annuities in 2007. I was responsible for meeting my sales goal by having a team of agents sell insurance and annuity products through my company. It was fun. I would cold-call lists of hundreds of people, have multiple client meetings each week, and work with my case manager on every application that popped through the door. The most enjoyable part for me was developing relationships with the agents. Those men and women became my friends and business flourished.
After that position, I worked in a pre-sales role. I had to gather prospects and toss them in the top of the funnel to be pursued by a more seasoned team. Being in this part of the business has its benefits, but the position was not as fulfilling for me with the cultivation part stripped out. It was like being the greeter in my neighborhood Target. Hours a day saying the same thing over and over, praying someone will break the monotony. I think next time I see a greeter I am going to engage in a quick "stop and chat".
What are the secrets to sales in 2017?
It is time to get my feet wet again.
I had a nice hiatus, but now I am ready to pick it up again. I have been working in account management, which helps satisfy my relationship-cultivating skills, but there is something missing. As I begin to jump back in, I notice that much has changed in the past six years. No one seems to answer the phone, read email, or spend money. I know it is a product of the environment we are in, but I wonder how the successful sales people are doing it. What are the secrets to sales in 2017?
I hope to find out – and of course – I will share some of the story with you.