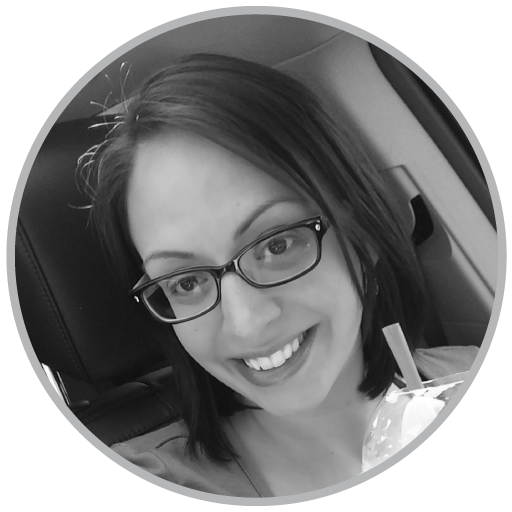 JoAnna Bennett, O'Brien Communications Group
My husband is not a fan of the holiday season. In fact, he refers to it as The Season of Forced Happiness. And while I must admit to not being overly excited about taking a 300-mile round trip to New Jersey this week and enduring the inevitable traffic that the tri-state area and a holiday create — I am certainly excited to share this Thanksgiving with our sweet daughter.
I had always heard that having children makes holidays different. But until this year, I felt like the only change was an increase in the hassle. This year however, our daughter is two years old and seems to understand what is happening. I can't wait to see her face when she sees the big turkey and our family together around the table. She will be experiencing the holidays the way I remember them, and that in an of itself is something I am thankful for.
Traditions may seem silly at times, and the happiness may seem forced. But the experiences that surround holidays help create memories and form associations in the brain that remain for a lifetime. Of course, some of those memories will be of our rushing to get packed, complaining about traffic, and stressing about something we forgot. But that is all a part of the magic of the season and something to be thankful for. We are lucky and blessed to have family to visit and the means to pack our things and spend all that time driving.
So, this year, let's try to remind ourselves that along with the good comes the bad. And we need to be thankful for both. Sometimes business will be booming, and we will seem so busy it is hard to keep up! And other times, we will be searching for work and wondering how we will keep our heads above water. Both of those times develop our character, and we should remain thankful for both.
I truly hope you enjoy your holiday as much as I will this year. I hope you have family or friends to celebrate with. And even if you must report to work, I hope your work family has a feast and you are thankful for being gainfully employed.
Even if it is forced, I hope we can all remember to be thankful for all we have this year.