PEOPLE MANAGEMENT & CHARITY
We are all in this together.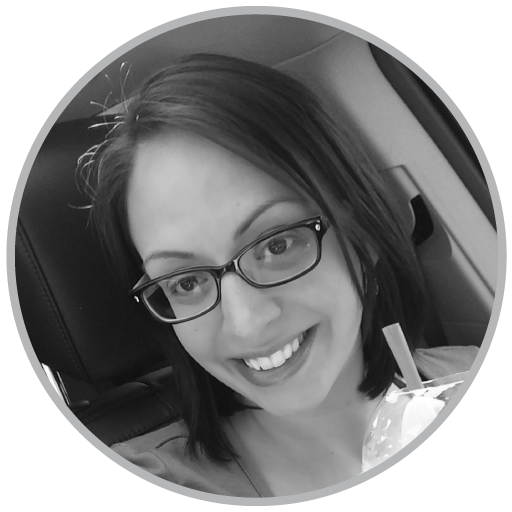 JoAnna Bennett, O'Brien Communications Group
We all know people that can fit in the categories of givers and takers. But like most things in life, we need both in order to thrive. The givers are great account managers and customer service reps. The takers are better suited to sales or executive roles. But that doesn't mean you have to like all those people.
In any species, even the peaceful dove, there is bound to be an argument here and there. If you are a giver and need to remove a few takers from your personal life, go for it. But you'll probably have to deal with a few in the real world and in business.
We are all in this together.
Let's stop looking at our own individual utopias and try to look at the big picture. The reason companies exist is that one person could not do it alone. Even in a one man show, there is usually a bookkeeper or some type contactor or consultant. With that in mind, let's start to agree we all need to be a tad more tolerant of one another. We are all in this together.