About O'Brien Communications Group
We're a B2B brand-management and marketing communication firm. We've been making brands prominent and businesses successful for more than 12 years. Our business model emphasizes efficiency and results — not hourly billings, mark-ups, and media commissions. That ensures our advice is unbiased and our clients aren't at financial risk.
Seasoned
We've seen websites go from digital brochures to interactive marketing hubs. We've seen social media change the role of content. After more than 12 years in business, we can't wait to embrace what's next.
Resourceful
Businesses evolve, along with graphic styles, media, and technologies. We maintain an environment in which change is created, embraced, and applied for the benefit of our clients and their brands.
Focused
Our job is B2B brand management. We don't claim to be experts at everything because we don't have to be. All we have to do is position and promote our clients' brands. And we're good at it.
Principled
We work for your best interests, not ours. We mark nothing up and take no media commissions. If you can't trust us, you shouldn't work with us. We'll earn your trust, and your business, every day.
Industries
Given our long history in the insurance industry (Mark worked for three carriers before founding OCG), insurance technology is a hand-in-glove fit. But our success there translates into opportunities in other industries. The constant learning helps us hone our chops. And we love learning almost as much as we love problem-solving.
Insurance Technology

80%

Manufacturing

60%

Consulting

50%

Others

25%
Press Releases
We don't like to thump our chests much. But we do like to keep the members of our various target audiences aware of what we're up to. So, here's a sampling of our recent press releases.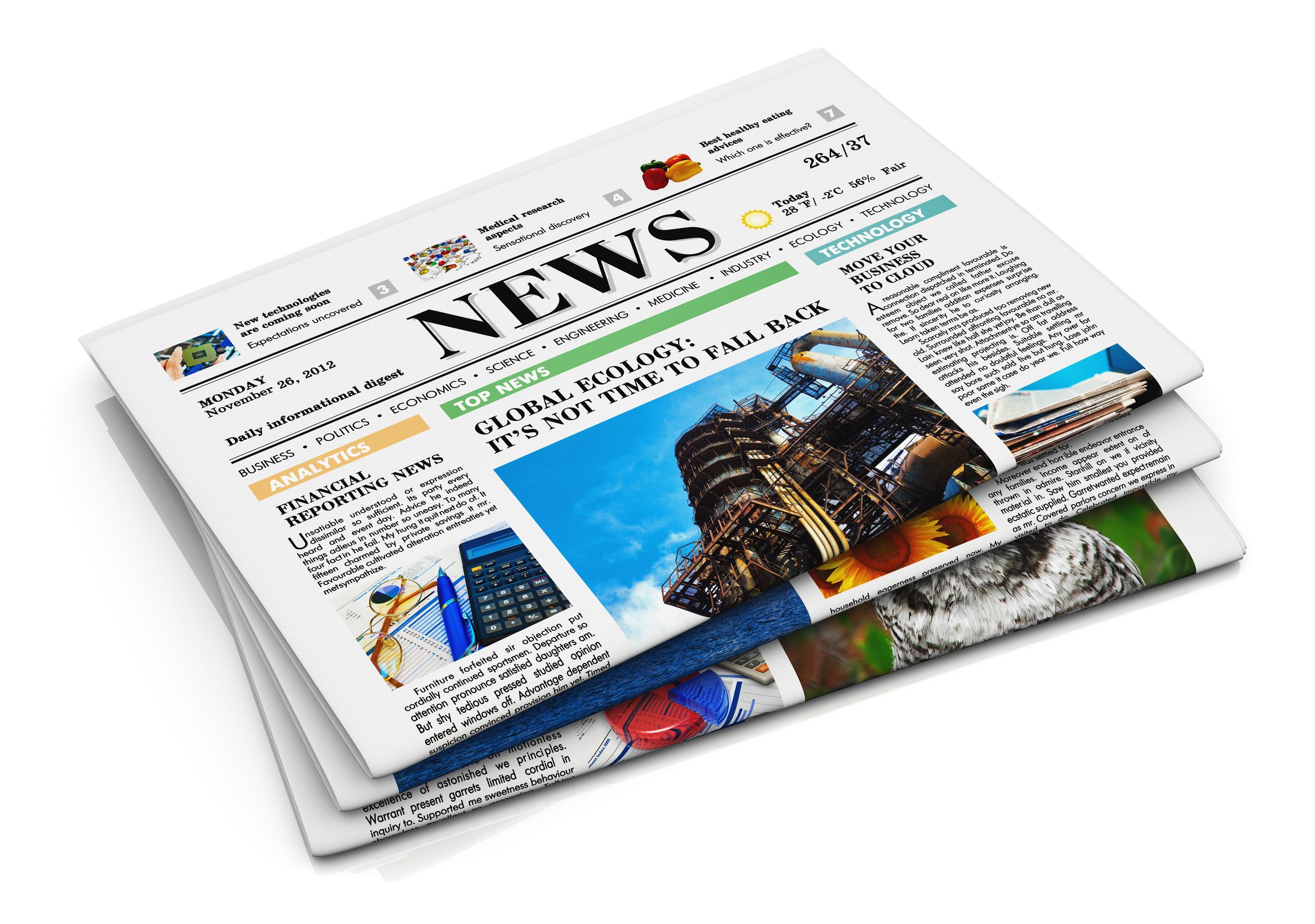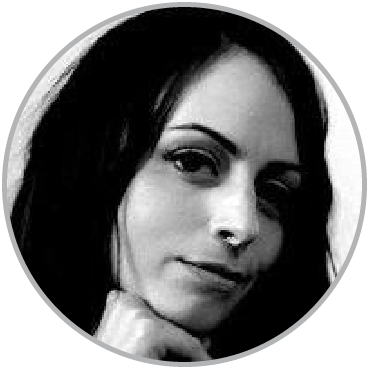 JoAnna Bennett
Partner, Account Management
JoAnna's career began at Northwestern Mutual Insurance Company. Contrary to popular opinion, she doesn't believe insurance is about the middle-aged, balding man sitting at your kitchen table telling you to "sign here" and write him a check. It's about financial security and peace of mind for individuals, families, and businesses.
At OCG, JoAnna employs her skills as the consummate organizer: planning, interacting daily with our clients, and generally being the people-person she is. As adept at strategic thinking as she is at tactical planning, our clients consider as much of as asset as we do.
Prior to joining us, JoAnna served as an Account Executive at Yodil, in business development at Advanced System Designs, as Sales Manager at Crump Insurance, as Case Manager at BISYS, and as an Executive Assistant at Bleakley, Dwyer, Schwartz insurance agency.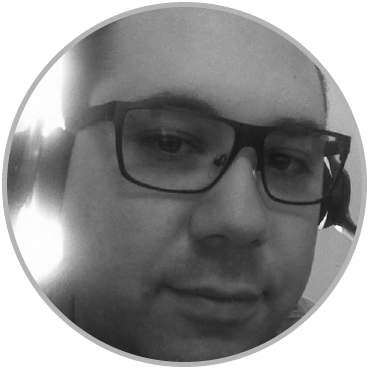 Jonathan Spiliotopoulos
Partner, Graphics and Interactive
Jonathan is experienced at helping companies of all types effectively convey their messages in print, online, in classrooms, auditoriums, at conferences, and more. He believes the goals of all communications are the same — to create understanding and to engender trust.
He came to OCG in early 2004 as our web developer. In hindsight, that one skill set was the rough equivalent of the tip of an iceberg. He's become the proverbial jack-of-all-trades, largely by his insatiable appetite for educating himself, mastering brand creation, marketing strategy, tactical execution, and management of related resources.
Before joining us, Jonathan held multiple positions at Connecticut Junior Republic, was a Technical Trainer/IT Generalist at Carrington Company, and served as Technical Trainer for Ames Department Stores.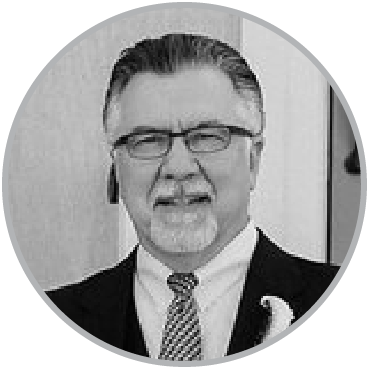 Mark O'Brien
Founder & Principal
Most people think of Mark as a writer. He thinks of himself as a storyteller. Why wouldn't he? He's our resident gregarious Irishman. While he has innumerable stories of his own to tell, helping other people — and their companies — tell their stories is his passion.
For insurers, software developers, retirement-living communities, small boutiques, musical acts, industrial manufacturers, and more, the craft of spinning a yarn is the same. And the process always begins by determining two things: What's your story? To whom should it be told?
Before founding OCG, Mark worked for three insurance companies, one public relations agency, and one advertising agency. Aside from his award-winning work with OCG, he's an incorrigible scribe with an ever-growing list of publications to his credit.
Contact OCG
If you'd like to learn more about working with us, please fill in the form below and click Submit, or call 860-944-9022 to speak with a member of our team.