<style type="text/css"><!-- [et_pb_line_break_holder] -->@import "/wp-content/themes/OCGTheme/jonathan-blog.css";<!-- [et_pb_line_break_holder] --></style>
Color in your Brand
Does it Matter?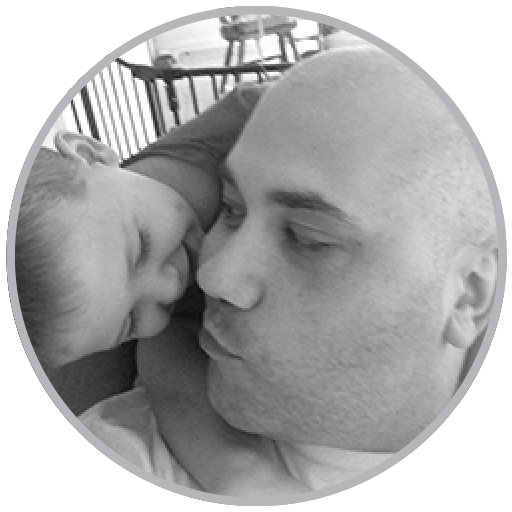 Several years ago, I had a client approve the design of a new logo, but wanted options for colors… The options covered every conceivable combination, and they ultimately chose based on their personal preferences. And that begged the question:
Does Color Choice Matter?
Well, no, yes, and sometimes.
No:
For all the many sites detailing the psychological reactions to different colors, the fact is that color preferences are subjective and the data says color choice will not directly effect — eg, manipulate — the perception of a brand.
Yes:
What does matter is how audiences view the appropriateness of a color for a particular brand/product. Think of it this way: does Harley Davidson's logo colors make you feel cool and tough; or were they chosen to represent coolness and toughness? Would the logo still work with pink and glitter sparkles?
Maybe:
There are other uses of color in a brand (that are not specifically related to logo) that can — and do — effect the audience. Color can be used in various immersive experiences like interior design, application design, virtual reality, video presentations, and more to control appetite, adjust moods, and even alter the perception of time (making waiting/loading/tedium seem shorter and easier).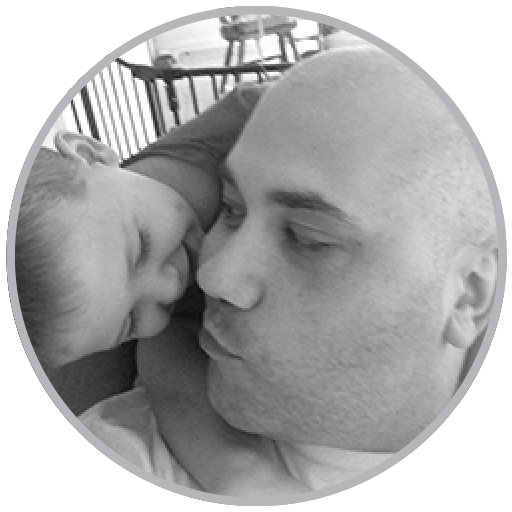 About the Author
Jonathan D. Spiliotopoulos is a Partner with O'Brien Communications Group (www.obriencg.com), a business-to-business brand-management and marketing communication firm with responsibilities ranging from brand creation and creative concepting, to graphic design, web development, and more. He's also an experienced teacher/trainer, presenter, a newbie dad, and is active in a number of communities and forums — online and in the real world — dedicated to helping others achieve their goals.