<style type="text/css"><!-- [et_pb_line_break_holder] -->@import "/wp-content/themes/OCGTheme/jonathan-blog.css";<!-- [et_pb_line_break_holder] --></style>
Is Video Marketing Worth It?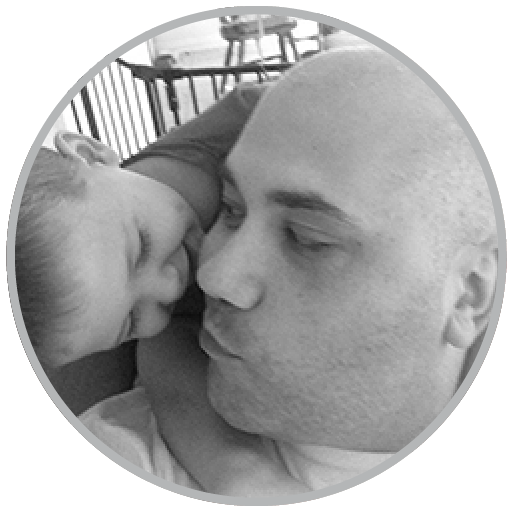 Producing videos takes time and money. You may need to buy or create footage, you may need to learn new tools, you may even need to hire outside resources, and more.
The question of value is a nebulous one: only you can determine if your returns exceed your costs. But here are some statistics you may want to consider.
So with all that in mind, the calculus is yours: is the return you can expect from video marketing worth the investment? I'd love to hear your opinions in the comments below.
—
PS: One last statistic for those of you who decided to begin video marketing. Videos up to 2 minutes long get the most engagement. Beyond two minutes, the greater the length the more precipitous the drop-off.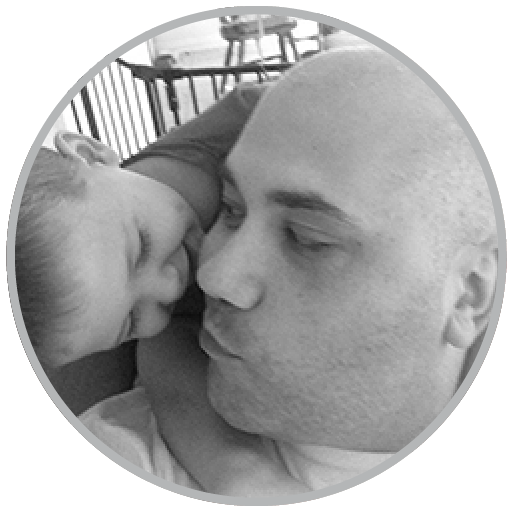 About the Author
Jonathan D. Spiliotopoulos is a Partner with O'Brien Communications Group (www.obriencg.com), a business-to-business brand-management and marketing communication firm with responsibilities ranging from brand creation and creative concepting, to graphic design, web development, and more. He's also an experienced teacher/trainer, presenter, a newbie dad, and is active in a number of communities and forums — online and in the real world — dedicated to helping others achieve their goals.