New Year, New Family Member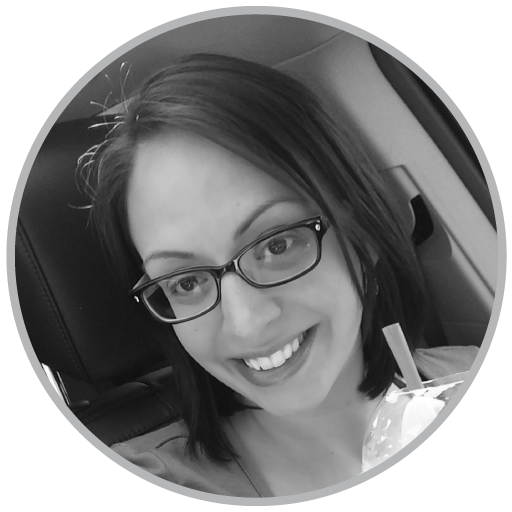 JoAnna Bennett, O'Brien Communications Group
The New Year will be extra exciting for the Bennett family. This January, we will be welcoming our second child, a son. His due date is January 12, but we know he could come at any time. While most people will be creating resolutions to exercise more and save money, my main goals will be to get as much sleep as I can and enjoy the time we will have as a family.
Now what does this mean for you, my loyal readers? There will unfortunately be a hiatus of about six weeks that you will have to go on without my blog posts. When I initially found out I was pregnant, I wanted to create six posts in advance so I wouldn't skip a beat. But as time went on, it became more difficult to imagine what I should write about. I apologize in advance for the gap in content, but I promise I will be back at it as soon as I can! And this post will most likely not be the last before I welcome my son, but I wanted to be sure to share my news – just in case.
If you've been having a successful build up to 2018, you are not alone. Aside from my family growing, the OCG client list has been growing too. And we are excited to share some new brands and new identities in the coming months. It is always a great feeling to end the year on a positive note, knowing you are going to make a difference in the coming year.
2017 may have been a year of challenges and changes, but the good news is – we made it. And with such a positive new year ahead, we have much to look forward to. So set your realistic resolutions, but never forget to just keep plugging along. When you wake up on January 1 and feel that inherent burst of new year energy, try to bottle up a little of that feeling to spread it along when you may need the boost most.