<style type="text/css"><!-- [et_pb_line_break_holder] -->@import "/wp-content/themes/OCGTheme/jonathan-blog.css";<!-- [et_pb_line_break_holder] --></style>
Presidential Campaign Quotes
Victor: Mr. President. Winner: America.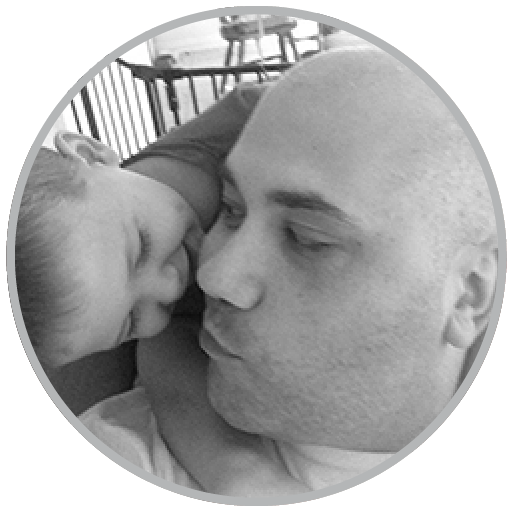 If there's one thing every marketing person knows, it's this: nothing is more valuable than the right message. And since there are no better marketers than Presidents of the United States, to celebrate our Independence Day, I bring you messages from eight of the most recent campign victors.
President Donald J. Trump
"Turn your hopes and dreams into action. America has always been the land of dreams because America is a nation of true believers."
President Barack H. Obama
"In the unlikely story that is America, there has never been anything false about hope. For when we have faced down impossible odds; when we've been told we're not ready, or that we shouldn't try, or that we can't, generations of Americans have responded with a simple creed that sums up the spirit of a people: Yes we can."
President George W. Bush
"We are no longer fighting a great enemy, we are asserting a great principle: that the talents and dreams of average people — their warm human hopes and loves — should be rewarded by freedom and protected by peace. We are defending the nobility of normal lives, lived in obedience to God and conscience, not to government."
President William J. Clinton
"Them. Them, the minorities. Them, the liberals. Them, the poor. Them, the homeless. Them, the people with disabilities. Them, the gays. We've gotten to where we've nearly "them"ed ourselves to death. Them and them and them. But this is America. There is no them; there's only us. One nation, under God, indivisible, with liberty, and justice, for all."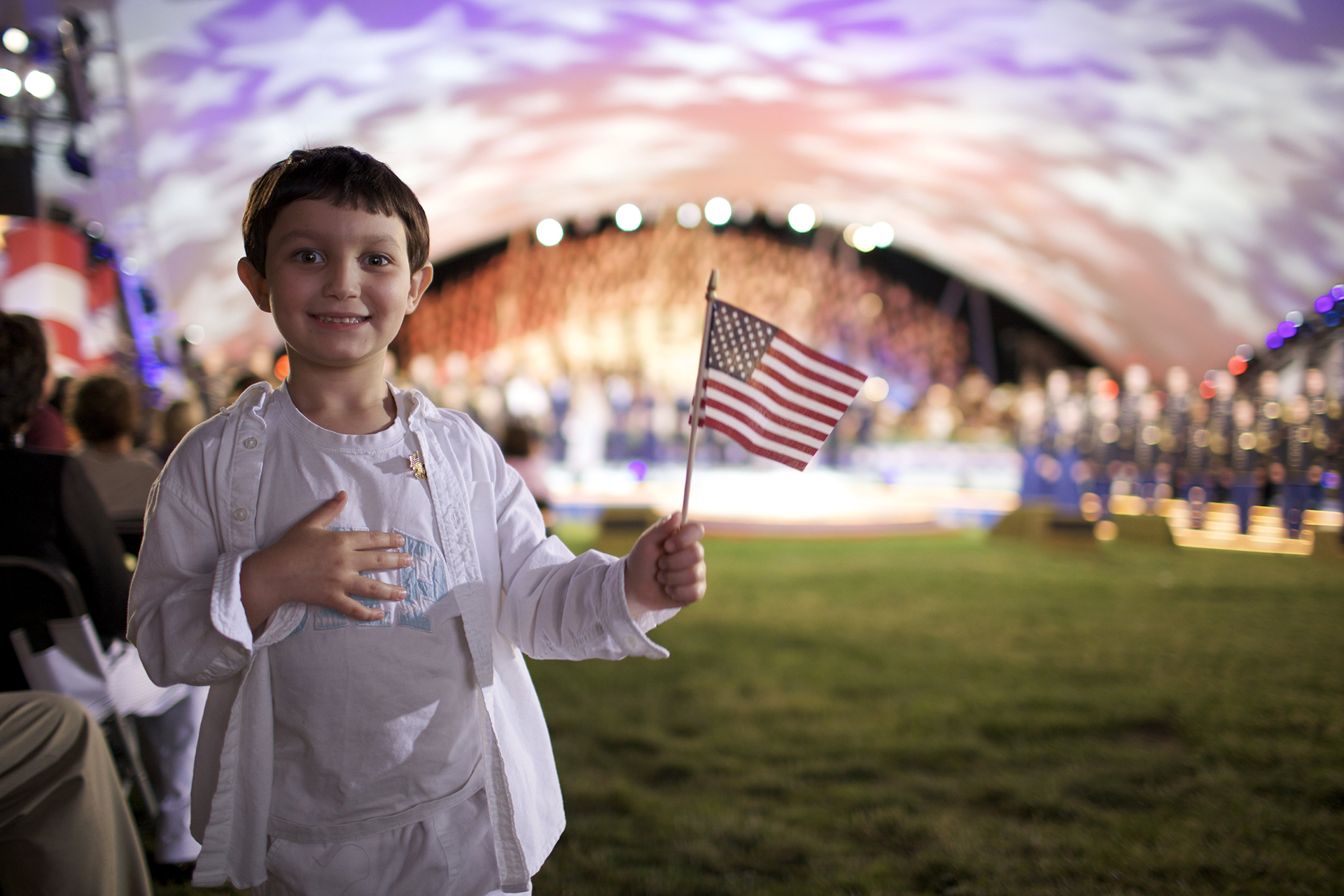 President George H. W. Bush
"This is America: the Knights of Columbus, the Grange, Hadassah, the Disabled American Veterans, the Order of Ahepa, the Business and Professional Women of America, the union hall, the Bible study group, LULAC, "Holy Name"—a brilliant diversity spread like stars, like a thousand points of light in a broad and peaceful sky."
President Ronald W. Reagan
"They tell us we must learn to live with less, and teach our children that their lives will be less full and prosperous than ours have been; that the America of the coming years will be a place where — because of our past excesses — it will be impossible to dream and make those dreams come true. I don't believe that. And, I don't believe you do either."
President James E. Carter
"To our friends and allies I say that what unites us through our common dedication to democracy is much more important than that which occasionally divides us on economics or politics… After two hundred years America still remains confident and youthful in its commitment to freedom and equality, and we always will be."
President Gerald R. Ford
"The founding of our Nation was more than a political event; it was an act of faith, a promise to Americans and to the entire world. The Declaration of Independence declared that people can govern themselves, that they can live in freedom with equal rights, that they can respect the rights of others."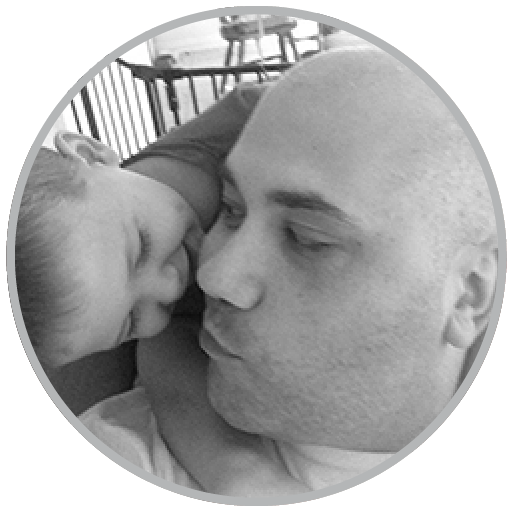 About the Author
Jonathan D. Spiliotopoulos is a Partner with O'Brien Communications Group (www.obriencg.com), a business-to-business brand-management and marketing communication firm with responsibilities ranging from brand creation and creative concepting, to graphic design, web development, and more. He's also an experienced teacher/trainer, presenter, a newbie dad, and is active in a number of communities and forums — online and in the real world — dedicated to helping others achieve their goals.