<style type="text/css"><!-- [et_pb_line_break_holder] -->@import "/wp-content/themes/OCGTheme/jonathan-blog.css";<!-- [et_pb_line_break_holder] --></style>
Sisyphus Rex
You Haven't Finished Yet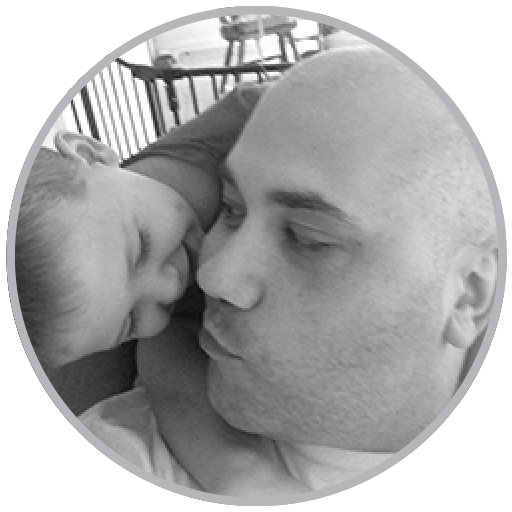 Many companies are uncertain what to do after the initial creation or restaging of their brands. They've got their new sites and some new stationery, and then they want to know …
What Now?
Now is when the real work begins. It's the point at which the service of production must give way to the discipline of marketing. It's time to:
Review your strategic objectives.
55% of B2B marketers don't know what success looks like. Make sure you do.
Brainstorm topics to write about.
Get as many of your employees, vendors, and other resources as you can to come up with ideas. Content marketing generates 3X more leads than outbound marketing and costs less than half the money. This is not the boat to miss.
Create an editorial calendar.
Managing ideas — and distributing them evenly over time and in multiple media — is an enormous task that requires organization.
Analyze your data and respond to it.
AdBlockers are increadingly popular. That means the effectiveness of paid placements is dropping. And *that* means it's vitally important to evaluate your audience's interests and optimize your content to maximize organic reach.
Coordinate with sales.
The relationship between marketing and sales is often confused. Marketing is not sales-support; sales is marketing-fullfillment. So communicate and collaborate with sales so your campaigns aren't left open-ended, so your prospects are handed off neatly, and so your efforts can pay off.
Final Thoughts
The beginning of an engagement is always a busy time. Strategy is decided and plans are made. Concepts are designed to support the plan, and materials are created based on those concepts. It's a flurry of activity that culminates with a suite of tools like business cards, letterhead, PowerPoint templates, sell sheets, product videos, tradeshow booths, websites, landing pages, ad campaigns, and more.
And then suddenly the activity stops. The task list is done. And there is a wonderful sense of accomplishment. But don't get lost and wonder what's next. You've only just arrived at the starting point. And it's only now that the real work can begin.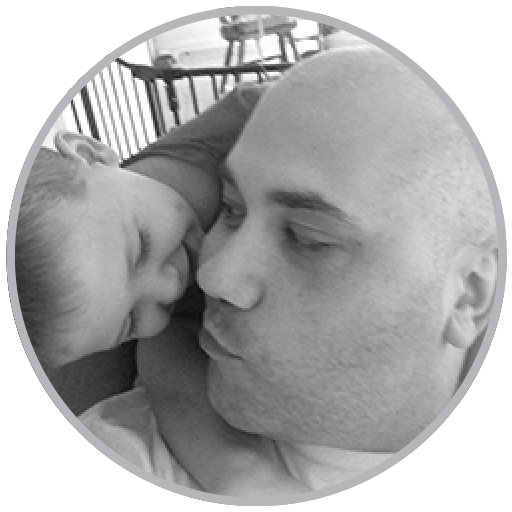 About the Author
Jonathan D. Spiliotopoulos is a Partner with O'Brien Communications Group (www.obriencg.com), a business-to-business brand-management and marketing communication firm with responsibilities ranging from brand creation and creative concepting, to graphic design, web development, and more. He's also an experienced teacher/trainer, presenter, a newbie dad, and is active in a number of communities and forums — online and in the real world — dedicated to helping others achieve their goals.