<style type="text/css"><!-- [et_pb_line_break_holder] -->@import "/wp-content/themes/OCGTheme/jonathan-blog.css";<!-- [et_pb_line_break_holder] --></style>
Time Flies
Three changes I find notable in 2017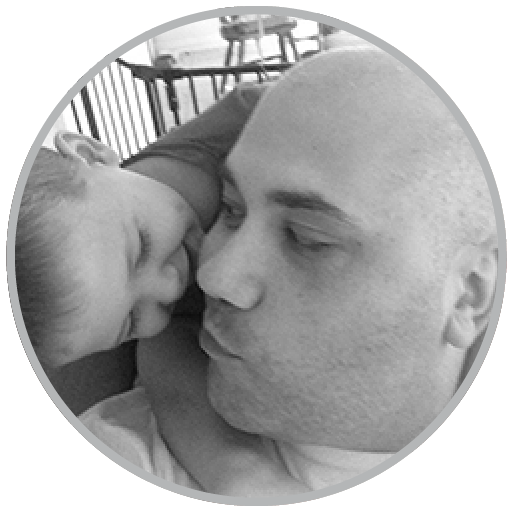 It's hard to imagine that August has already arrived, and the third quarter of 2017 has passed. And as we try to siphon the last bit of energy out of summer and prepare for the coming 4th quarter hibernation (and holidays), let's look back at three notable changes:
SEO Rules Change. Again.
Among the most important changes in Google's latest effort to move goalposts is that its results will consider your mobile website as your main website, and will treat desktop deployments as subordinate. Google pooh-poohed this as an insignificant change because it doesn't affect rankins for businesses without mobile sites. But if you do have a mobile site, it's potentially huge news, especially if you're presenting different content to mobile users. In those cases, the content you present to mobile users will determine your rank, so make it great.
Executive Branding Emerges
I've long said that successful companies must let their people shine. It seems somebody got the memo. Subordinating your team to a corporate brand is not only damaging to them personally, but also to the corporate brand because buyers already know that corporate brands are nothing without great people. More and more, they want to know who those people are, what their experiences have been, and why they should trust them. A fancy logo and polished copy doesn't cut it in modern marketing. Your people need to be visible.
Increasing Influence
For the past decade, we've seen social media marketing damage or outright displace more traditional marketing methods. That trend is continuing with Influencer Marketing — "a form of marketing in which focus is placed on influential people rather than the target market as a whole." What's being displaced this time? Advertising. Google Trends has been showing marked reductions in the number of marketers interested in print advertising (which, surprisingly, isn't entirely dead), while interest rises for Influencer Marketing. In fact, according to Business2Community, 84% of marketers intended to try at least one influencer campaign in 2017.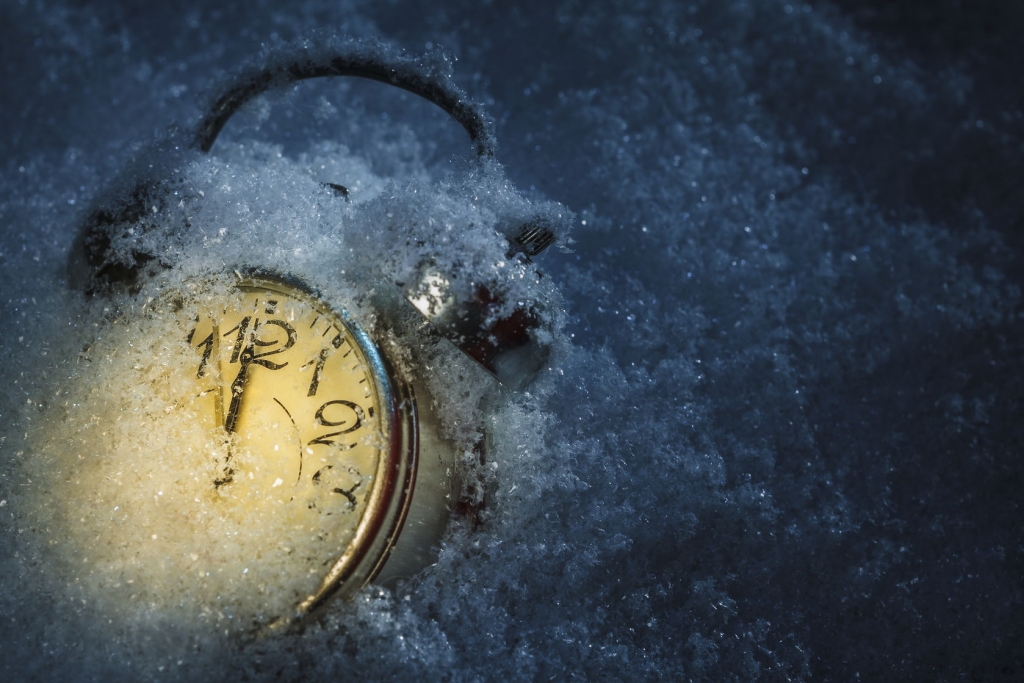 Final Thoughts
All told, 2017 has been kind of a quiet year. There haven't been any major shakeups like a new HTML or CSS release changing the web world, and Google hasn't been dethrowned by DuckDuckGo as the world's premier search engine. The Internet of Things hasn't turned into Skynet, and Augmented Reality hasn't made us all Borg. And as I contemplate what's come and gone this year, I find myself wanting. Here's hoping 2018 will bring more interesting changes.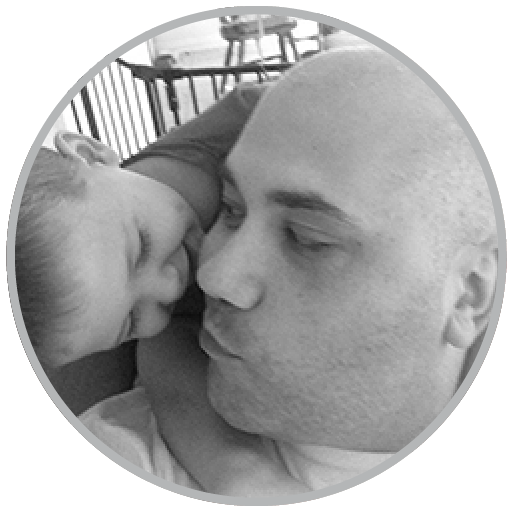 About the Author
Jonathan D. Spiliotopoulos is a Partner with O'Brien Communications Group (www.obriencg.com), a business-to-business brand-management and marketing communication firm with responsibilities ranging from brand creation and creative concepting, to graphic design, web development, and more. He's also an experienced teacher/trainer, presenter, a newbie dad, and is active in a number of communities and forums — online and in the real world — dedicated to helping others achieve their goals.