<style type="text/css"><!-- [et_pb_line_break_holder] -->@import "/wp-content/themes/OCGTheme/jonathan-blog.css";<!-- [et_pb_line_break_holder] --></style>
White Space
"I see and I remember." ~Confucius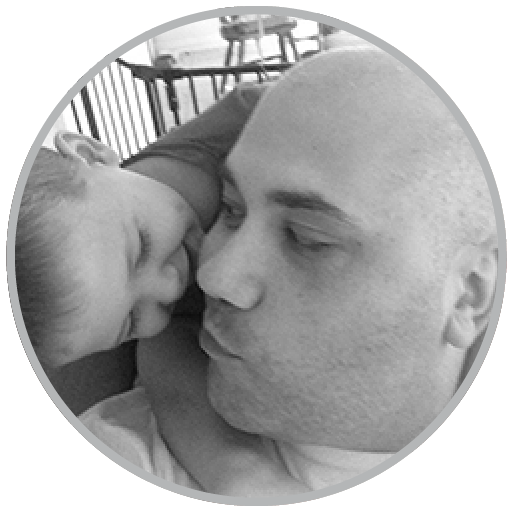 For all of you working on a design, or working with designers (like yours truly), I'd like to talk about an absolutely essential topic: white space.
Put simply, white space is any part of a design that doesn't contain actual content like imagery, animation, or text.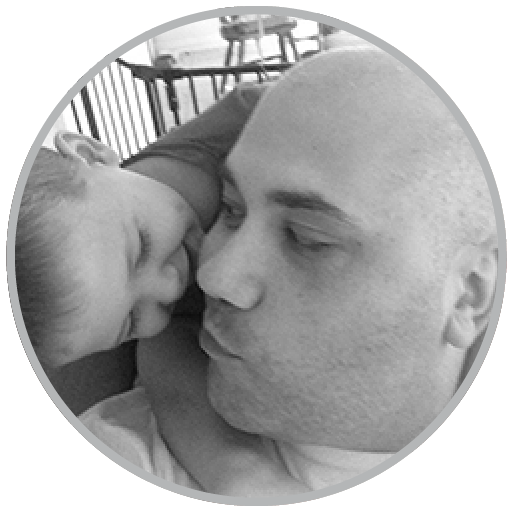 About the Author
Jonathan D. Spiliotopoulos is a Partner with O'Brien Communications Group (www.obriencg.com), a business-to-business brand-management and marketing communication firm with responsibilities ranging from brand creation and creative concepting, to graphic design, web development, and more. He's also an experienced teacher/trainer, presenter, a newbie dad, and is active in a number of communities and forums — online and in the real world — dedicated to helping others achieve their goals.