<style type="text/css"><!-- [et_pb_line_break_holder] -->@import "/wp-content/themes/OCGTheme/jonathan-blog.css";<!-- [et_pb_line_break_holder] --></style>
Emoji Marketing
The Millennials Are Coming! The Millennials Are Coming!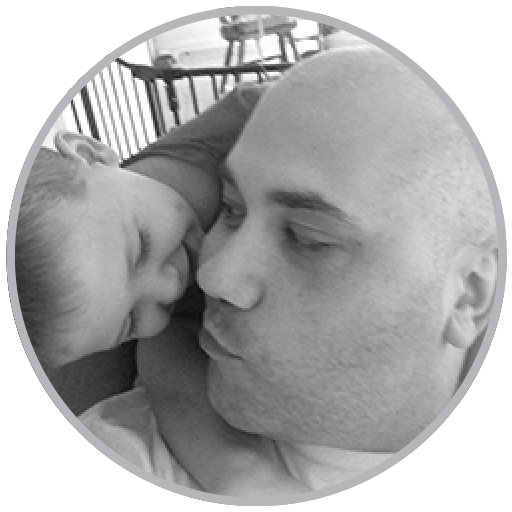 That may not mean much for those of us operating in the B2B space since Millennials aren't really our target audience. With just 1 in 5 holding management positions, and even fewer sitting in boardrooms, Millennials aren't on the radar. But that's going to change rapidly.
Boomers are retiring in ever increasing numbers, and while the average age for an American executive is 54, we're already starting to see the influence of upcoming Millennials on the corporate system.
The Influence of Millennials
As a dad who spends quite a bit more time working than I should, I'm constantly reminding myself that the days are long, but the years are short.
But that's advice with implications beyond parenthood. As communicators, we need to remember that time passes quickly — even in the most conservative B2B markets.
What to do next
So we need to put in place the infrastructure needed for video production now. We need to invest in creative resources and processes that can speak with tomorrow's markets today. Text as a primary medium is dying. And if we wait, we risk dying with it.
In 2008, Jakob Nielson reported that people read 28% of text at most, and that was when Millennials were just starting to join the workforce. But today, they're the majority. And their numbers — and positions — will only rise from here.
Final Thoughts
⭕💩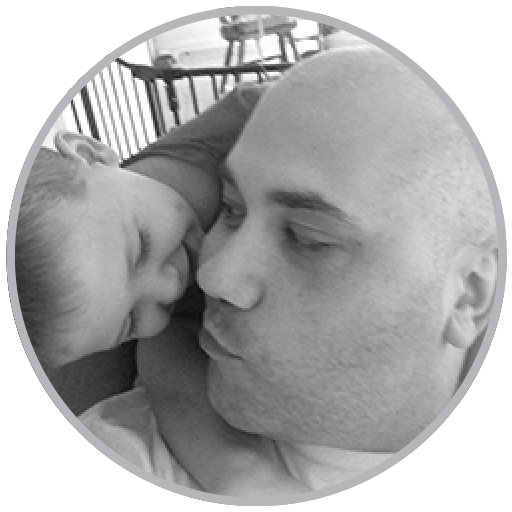 About the Author
Jonathan D. Spiliotopoulos is a Partner with O'Brien Communications Group (www.obriencg.com), a business-to-business brand-management and marketing communication firm with responsibilities ranging from brand creation and creative concepting, to graphic design, web development, and more. He's also an experienced teacher/trainer, presenter, a newbie dad, and is active in a number of communities and forums — online and in the real world — dedicated to helping others achieve their goals.