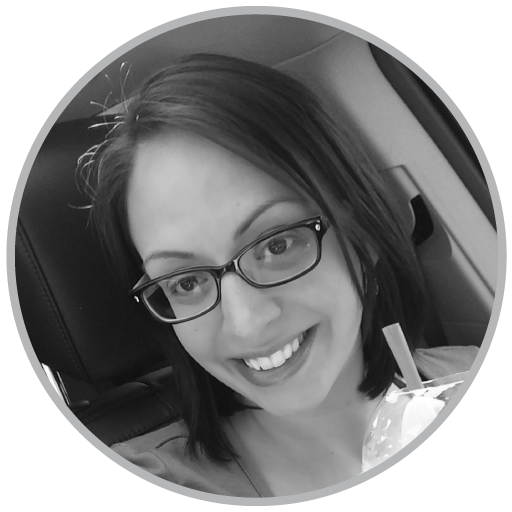 JoAnna Bennett, O'Brien Communications Group
Yes, Christmas is done
With the New Year approaching
Let's make peace endure.
I'm humbled by the generosity of my family and friends this Christmas. The omnipotent feelings of peace, magic, and acceptance are what I'd like to bring with me into 2019. I hope you're able to conjure up some of those feelings as well.