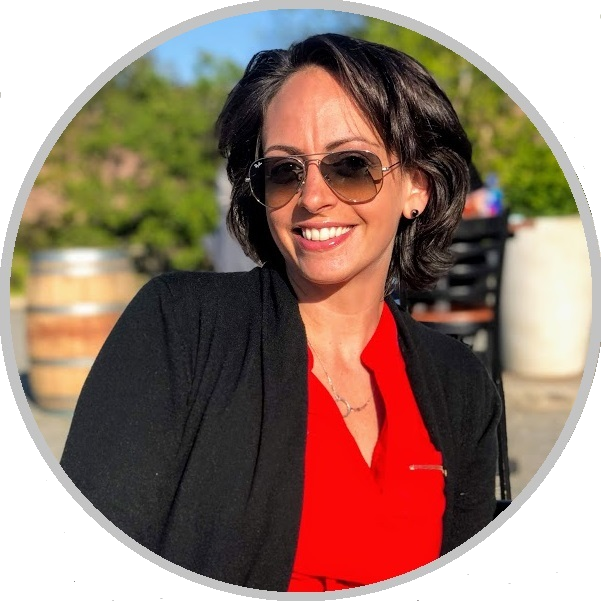 JoAnna Bennett, O'Brien Communications Group
tra·di·tion – /trəˈdiSH(ə)n/ – the transmission of customs or beliefs from generation to generation, or the fact of being passed on in this way.
I've been using the phrase, new tradition, this holiday season. With a global pandemic, a post-divorce visitation agreement for our children, and a new home, it seems this year will be dramatically different — especially in the tradition department. But can we really create a new tradition?
To be a tradition, something needs to be passed down through the generations. So, unless my kids choose to continue these new traditions with their children, they can't be classified as traditions. So, what are they? What should I call them?
Words Matter
The term new tradition is an oxymoron, it can't exist. Now that I've established that, I need to come up with a better term. I'm consciously taking ownership of my future. I'm no longer following the patterns of those before me out of obligation. This isn't about them anymore. It's my turn.
I'm going to start with the feeling of peace. We're going to do the best we can with gifts and not stress. I might even let my children help in the wrapping process. If you're the recipient of a haphazardly wrapped gift, you'll know why. We're going to bake cookies together. We're going to color cardboard gingerbread houses. We're going to laugh and sing. And we're going to be present with each other.
We're starting anew. I'm going to call this our Noel Renaissance. The experiences we share this year don't need to be passed down through the generations out of obligation. Let's test the waters. Let's see what we like and evaluate which activities gave us the most peace and joy. Then each year, I can ask them what we should do again and what we should stop doing. I want to be flexible as these little humans grow into bigger humans. We don't have to keep static traditions. I can be fluid to make sure they continue to feel the peace and joy throughout their years.
I'd like every year to be a Noel Renaissance. I'd like to pass on the acceptance of impermanence. I'd like to pass down the idea of peace before tradition — and presence over presents.