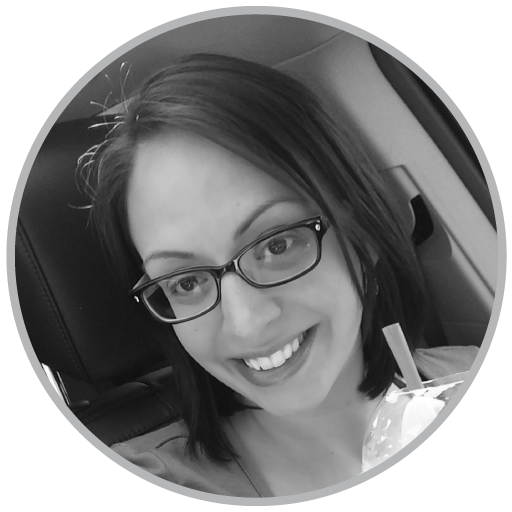 JoAnna Bennett, O'Brien Communications Group
Now that your taxes have been paid – unless you opted for that extension – we should draw our attention to some of the other reasons April is an important month.
In case you weren't aware, April is Stress Awareness Month, National Jazz Appreciation Month, National Straw Hat Month, and National Safe Digging Month (to name only a few). So, if you see me taking a well-deserved break, soaking in some Vitamin D, listening to Ray Charles in my favorite straw hat, and digging a safe hole in my backyard – let me be! It's April!
It seems to me we prefer to think what we do, where we work, and how we take care of ourselves has an impact on what will happen in the future. It might. But if you agree with my take on the situation, the most crucial part of having plans is knowing you'll likely have to adapt and re-formulate them at times. So regardless what you do, where you work, or how you take care of yourself, things may go awry – in fact, they likely will at one point or another. And the best way to keep going is to accept the change entirely. Don't create attachments to old ideals and fantasies!
If you get your dream job, your dream car, or the perfect spouse and friends, you won't be eternally satisfied. The only thing that can make you satisfied is to be happy with where you are, accepting of yourself, and ready to let go of the preconceptions – accept that ups and downs will come and learn how to navigate through them.
And that, my friends, is why I am taking this month to celebrate it as it was intended. April is also National Garden Month, National Humor Month, and the National Month of Hope. So, don't mind if my well-deserved break also results in a few seeds being planted, a few laughs with my beautiful children, and hope that the seeds my three-year-old daughter plants will grow despite her aggressive watering and uneven seeding technique.
I, for one, am making the most of April. I hope you are, too.