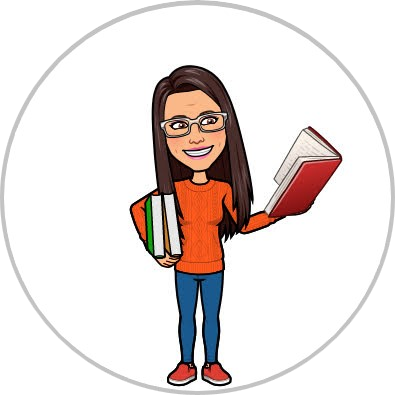 JoAnna Bennett, O'Brien Communications Group
The definition of peak when used as an adjective is "greatest, maximum." Wouldn't it be wonderful if we could operate at our maximum capacity? How would one even get started on such a feat?
The Best Year of My Life
In January of this year, I attended an online summit called, The Best Year of Your Life Summit. My therapist, who moonlights as my yoga teacher, tagged me in a post on Facebook wondering if I was interested in attending. After looking through the impressive list of presenters – and uncovering that the event was free – I was sold! How could I not attend this event? Of course, I want to live the best year of my life!
The ten-day event was incredible. I didn't have enough bandwidth to listen to every presentation, but I did get to about 80 percent of them. And my biggest takeaway was the importance of meditation, breathwork, or some other mindfulness practice. Our minds are so busy. Most of us have careers that demand our concentrated time. We also have families that need our attention. We have friends and hobbies. Now add in social media, current events, financial wellbeing, our favorite television shows, eating, exercising, and self-care – it's no wonder we're prone to feeling overwhelmed. How are we to handle all of this?
Peak Mind
One of the presenters – Dr. Amishi Jha, author of Peak Mind – stood out to me. Her message was focused on the science of our attention. She likened the brain's ability to focus as a flashlight. What we turn the flashlight to gets our attention. And what a mindfulness practice brings to us is the ability to find our flashlight and redirect it. Our minds are naturally wavering and distractable. But we can train our brains, much like our biceps, with repetitive practices over time.
As Dr. Jha has been quoted saying, "A peak mind is not one in which we never experience fear, grief, sadness, uncertainty, or even ambiguity about a situation but training the mind so that we can maneuver through those difficult circumstances with more ease instead of working against ourselves."
She calls it, presilience. If we put in the work in advance, we can prepare our minds for the unfortunate inevitabilities that come with being alive.
Pause
Beginning a mindfulness practice isn't easy. Again, our minds are naturally wavering and distractable. When we begin to meditate, the entire practice could be filled with thoughts of laundry, dishes, work, children, stress, and that time we said, "You too!" to our co-worker who wished us a happy birthday. But the beauty comes in when we learn to name our thoughts and let them go, without judging ourselves. As Dr. Jha reminded me to think of a river: put your thought in the river and watch it float away.
Am I living the Best Year of My Life? I think I am. Each year that goes by, I learn more. I love more. And I embrace the uncertainty that life brings my way. I've made it through a lot of difficult circumstances, and I'll make it through many more.
I'm grateful to be alive. And I'm grateful to be ascending to my peak. I may never reach the top, but I know the journey upward is far more rewarding than continually circling the bottom.