BALLOONS & BONUS GRANDMAS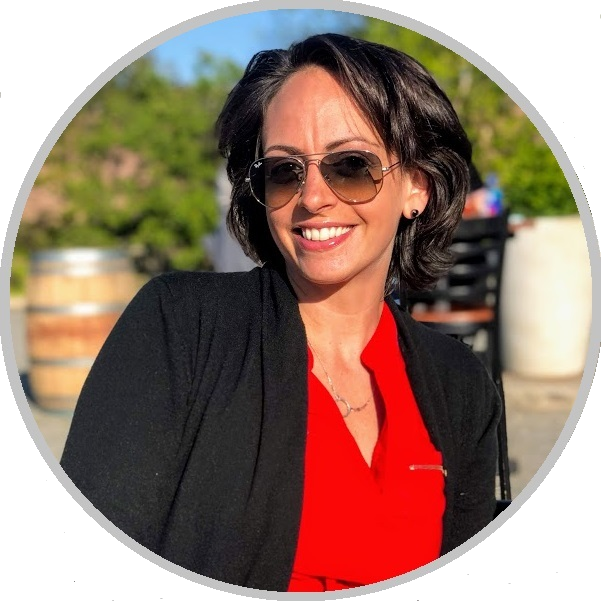 JoAnna Bennett, O'Brien Communications Group
I grew up in the house my mother and her siblings grew up in. It was a cookie-cutter suburban, cape-cod-style home built in 1951. The house to the right of it – identical in layout – was owned by the same family for two generations. When I was growing up, the woman who lived there was lovingly known as my bonus grandmother. She was the mother to three grown children – who grew up with my mother and her siblings – and the grandmother to five young boys. A bonus granddaughter was a pleasure for her to experience.
I have fond memories of sitting with her in her back den. She had an old-fashion wooden television set with dials. And I loved to change the channel constantly. Most adults would have been driven mad by my relentless curiosity, but she would always chuckle and enjoy my wonder. She was born in Paris, France, and told me stories about her emigration to the United States. She always listened intently to my ridiculous questions, and she'd answer with such care and attention. For as long as I could remember, I'd annually assist her with wrapping her Christmas presents. We'd sit in their upstairs guest bedroom and wrap for hours, talking about nothing and everything, all at the same time.
Fast Forward
As I grew older and moved away from my childhood street, I kept in contact with my bonus grandmother. Now, she's my last living grandparent. Next month, she'll turn 90 years old. She's still finding a way to bring joy to me, only this time it's through the eyes of my children.
We got an envelope in the mail the other day with her address on the top left corner. The envelope was a bit lopsided and we wondered what could be inside. We ripped it open and found two tiny Valentine's Day cards inside their own individual envelopes – one had my daughter's name on it, and one had my son's. Inside of those mini cards was a five-dollar bill folded to fit perfectly. Each card had a handwritten note and was signed by her. My daughter asked if we could go to the dollar store and buy balloons. My son echoed her request. I obliged.
It fascinates me that my almost-90-year-old bonus grandma thought about my children on such a minor holiday. When we called to thank her, we had a brief but lovely chat. And after a trip to the store, we purchased six bonus-great-grandma-inspired balloons. For the next few days, I'll see at least one of those balloons floating around my house. And I'll smile thinking of the warm kindness I've been able to experience, simply by being born to two people who happened to be her neighbor.