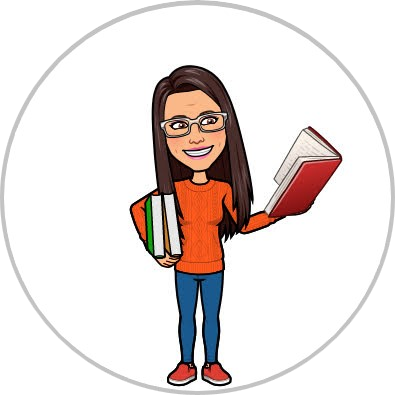 JoAnna Bennett, O'Brien Communications Group
While reading bell hook's, all about love, I came across a word that has changed my perception. I love when that happens. While I still have 10 percent of the book left to read, I know absorbing bell's words will have a profound impact on my life. The eloquent way in which she defines, describes, and holds space for love in all its manifestations will impact anyone lucky enough to digest her words.
The word I came across is cathect.
Cathect
Cathecting describes how some individuals parent their children and show up in all types of relationships. Cathecting is the process of investing your energy. Take for instance a professor that's involved in trying to teach their students a specific subject. That professor is cathecting. She's investing her energy.
Cathecting can even go both ways. Have you every been in a toxic relationship? You may have been cathecting. The other party may also have been cathecting. But to cathect is not to love. It's just an investment of your energy. But depending how we were raised, we may believe cathecting is love. But love is more.
Love
bell hooks defines love as, "the will to extend one's self for the purpose of nurturing one's own or another's spiritual growth." We can define spiritual growth however we like. The people you love may belong to a specific religious faith, they may believe in an unknown greater power, or they may not know what they believe in yet. But the definition of love is your will to give yourself for the purpose of nurturing another's growth.
If you think back to that professor, she most likely wasn't worried about her students' spiritual growth. That's why it wasn't love.
If you think back to that toxic relationship, the person also likely acted in ways that reduced your spiritual growth. And by the same token, by cathecting onto them, we likely were diminishing their spiritual growth as well.
Conclude
Every now and then we'll hear a client say to us, "Can we use a different word? I'm not sure our audience will know what that means." And while we usually consent to making the edit, I'm beginning to understand why maybe we shouldn't.
Learning new words is powerful. It can change your future. It also helps to define the past.