DOMESTIC VIOLENCE & AWARENESS
Domestic Violence Awareness Month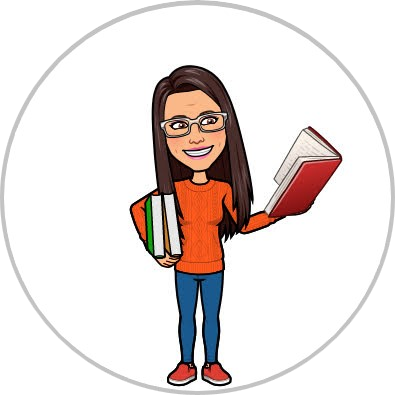 JoAnna Bennett, O'Brien Communications Group
We're almost halfway through October and before the month is complete, I want to dedicate a blog post to Domestic Violence Awareness Month. This has been a great year for awareness. Our country reauthorized the Violence Against Women Act as of March 15, 2022. Survivors have been braver than ever before by releasing their stories on TV and in documentaries. (See below for a list of some titles.)
Being a survivor of domestic violence is no easy feat. Survivors are often disbelieved and even lambasted by society, by the courts, and by family members or friends. Coming out of an abusive relationship is disorienting enough. It's difficult to navigate reality, PTSD symptoms, and moving forward. But many survivors thrive, especially when they are seen, heard, and believed.
The Violence Continues
Though the awareness of domestic violence (including coercive control and post-separation abuse) is growing, it's still a major issue in the U.S. Last Wednesday, Keaira Hudson was shot to death in front of her three children. She was so afraid for her life that she was wearing a bullet proof vest at the time. Even though her spouse had been arrested for domestic violence earlier, the State of New York let him out on his own recognizance hours before he took her life. I'd like to say Keaira's story is uncommon, but it's not. When an abusive individual has access to a weapon, the risk of homicide is 500 percent greater.
And let's not forget last year's sensationalized story of Gabby Petito. She was brutally killed by her boyfriend while on a cross-country trip. We even got to witness the police officers involved intervening and doing nothing. For any domestic violence advocate, the signs were all there.
And in my home state of Connecticut, Grace Zielinska was murdered by her spouse earlier this year.
These stories are worst-case scenarios. Keaira, Gabby, and Grace were murdered by people they thought loved and cared for them. They were stuck in abusive relationships they may not have realized was as dangerous as it was. They likely loved and cared for their murderers. And they paid the ultimate price for loving the wrong people.
Most cases of domestic violence do not end in murder. And while we haven't figured out as a society how to address domestic violence in our communities, we can support survivors. Next weekend, I'll be doing just that. I'll be walking the Safe Futures 4K to benefit my local domestic violence shelter. If you'll be in the area and want to join my team or if you want to just donate to our cause, please click here.
List of Domestic Violence Related Movies/TV Shows
Evan Rachel Wood's Story – Phoenix Rising
Dylan & Mia Farrow's Story – Allen v. Farrow
Stephanie Land's Story – Maid
Three NY Survivors – And So I Stayed…