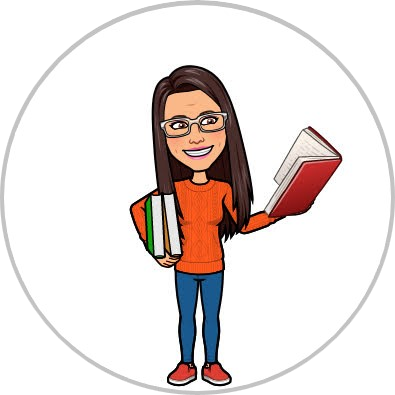 JoAnna Bennett, O'Brien Communications Group
One of my favorite Broadway shows of all time is Rent. Before I ever saw the show on Broadway, I had the two-disc, 1996 Original Broadway Cast CD. Aside from the beautiful cover art, the interior booklet had a synopsis of the show as well as the lyrics to each song. In a matter of hours, I had memorized the entire album. I played the music as loud as my parents permitted. And when I was supposed to be going to sleep, I put my headphones on and performed the entire show in lip-sync fashion.
To this day, if I hear a few beginning notes, I'll most likely start singing along.
Struggle
One of the key themes in Rent is the beauty and pain in struggle and oppression. Rent attacks this theme from many angles including AIDS, homophobia, poverty, and addiction. Despite their iniquities, I fell in love with each character. I felt their pain. I felt their joy. I felt their sorrow.
For me, one of the most beautiful moments is when the characters realize that despite their weaknesses, they can still find strength. Despite their struggles, they can still overcome oppression. In many ways, it reminds me of a Sigmund Freud quote, "Out of your vulnerabilities will come your strength."
Empowered
In the end, there is heartbreak, pain, and sorrow, but there are also a few powerful moments of empowerment. And the characters certainly remember their pasts and look back fondly on the years that were the hardest. And here's another quote from Sigmund, "One day, in retrospect, the years of struggle will strike you as the most beautiful."
While we are living within struggle and oppression, it may seem like we are drowning. When we can see the inequalities and corruption, it can feel downright depressing. But as we slowly chip away at the struggle and learn to home in on our grit and uncover our passion, we begin to accomplish our dreams.
 And to quote a song from Rent, "Forget regret– or life is yours to miss."