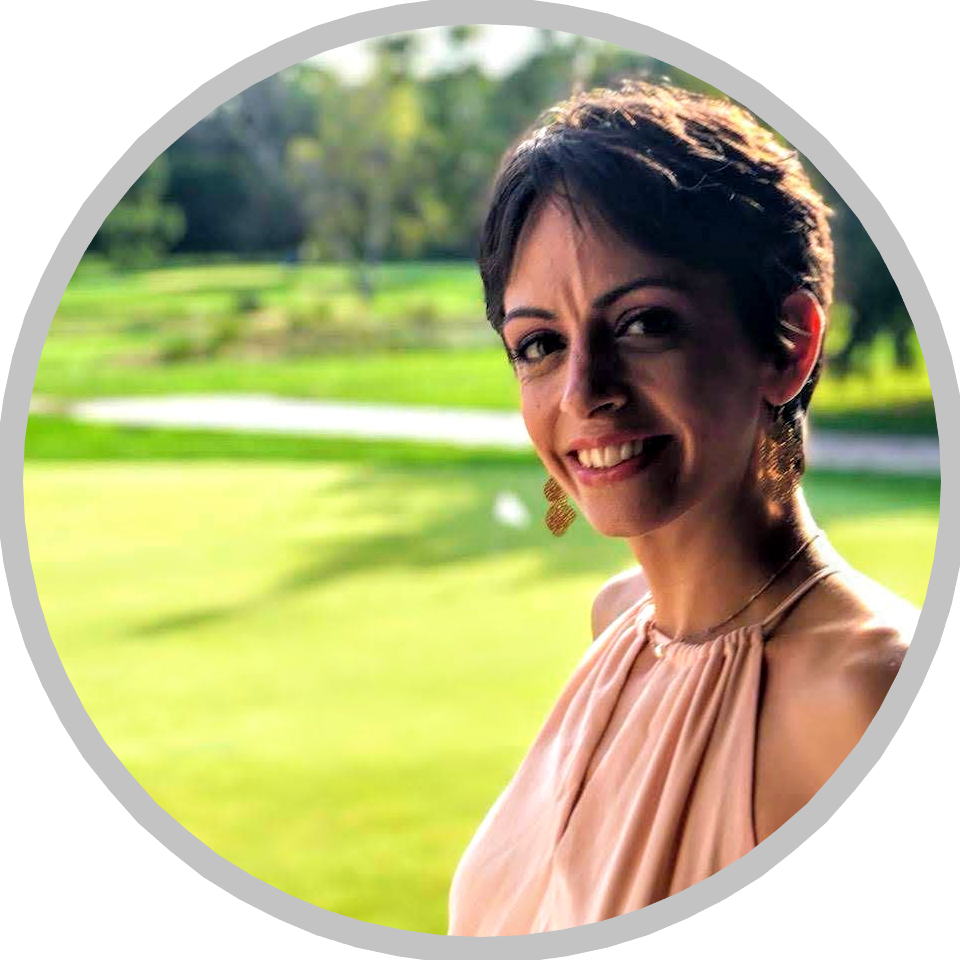 JoAnna Bennett, O'Brien Communications Group
The Golden Rule: Do unto others and you as you would have them do unto you.
But what if they don't like it the way you do?
Since we're brand managers, we have regular occasion to work with promotional-merchandise vendors. You know, the folks that can add your logo to anything from hand sanitizer to stress balls. After working with dozens of vendors, we've found our Golden Rule partner. Quality Logo Products will get our business every time they offer the products we need. They treat us the way we'd like to be treated. They follow our Rule #1: If you're not having fun, you're doing it wrong. They're responsive. They're straightforward.
But some business owners may not like those founding principles. They may be more interested in getting the best deal or having the most options. They may not care about having one contact person, and they may have a terrible sense of humor. And that's okay. We have to remember that not everyone will do unto us as we'd do unto them. And that's okay. They might belong on someone else's list.
We have a list of Golden Rule partners because we value an effortless, humorous, and honest relationship. (If you're interested in any other members on our list, please ask.)
An Honest Relationship
What is honesty? Radical honesty? Brutal honesty? Moral honesty? To us, honesty directly correlates with ethics. Our moral philosophies. Our list of Golden Rule partners exists because we share a similar philosophy when it comes to our morals. When we work with them, we trust we're in the right hands, and we know we'll get an excellent result. Other companies we've worked with provide a great product but a dry or difficult person on the other end who couldn't care less about our order of 750 customized fidget spinners. But that's a meaningful part of our client's budget. We don't want to have to explain our perceived value the vendor. Value us and our fidget spinners!
Our customers become our friends. And I hope we're on their Golden Rule list. Not only because they keep paying us, but because they know we'll always do right by them. Our longest running and most valued clients have always shared similar moral philosophies with us. Sure, some interactions with them may end in a frenzy to make the impossible happen, but most times when we hang up it feels like we've just ended a chat with a friend. We want to be the place they feel understood and welcome – no matter what the challenge.
A New Niche.
Instead of sharing the industries we work with when we're asked this question, we'd like to create a new niche. When the next person asks us: So, what's your niche? We're going to reply, "Companies with strong moral compasses that enjoy having fun and doing good things." We're writers. We're marketers. We know the target audiences will change, so we'll have to always have to educate ourselves and do the needed research.
What matters most is how our regular interactions occur, how we feel when we hang up the phone. We choose to work with folks who enrich our lives and further our purpose.
That's what makes the Golden Rule golden.