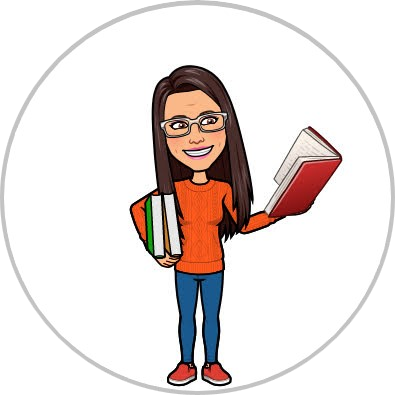 JoAnna Bennett, O'Brien Communications Group
It's me. Your friendly neighborhood bibliophile. It's January 25th and I've already finished four novels this year. When I get into the mode for reading fiction, I'm insatiable. I've also been into reading books written by authors in other countries and translated into English. I feel as if the messages are powerful in a perspective-building way. There are also many words used that are novel to me. And I love learning new words.
On January 15th, I was looking through my Libby App for a novel. I had seven titles on hold, but I wanted to start one immediately. I clicked on the filter to show me available books only when I noticed an interesting title – My Brilliant Friend. I read the reviews and found out there was an HBO series made from Elena Ferrante's novels. And I found out it was a quartet. If I liked book one, I'd have three more to read afterwards. And I'll admit, I'm hooked. I started the third book today.
The stories predominantly take place in Rione Luzzatti, a small town on the outskirts of Naples. My maternal great-grandfather, Leonard DePasqual, was born in Teora, a 90-minute drive from Rione Luzzatti. I'm fully aware that these stories are fictional, but reading about the families and the struggles of the families in that area gave me the strange feeling of a partial family history of my own.
At the point in the story I'm currently reading, some of the characters are getting out of Rione Luzzatti. One character immigrated to Germany, and others have moved onto different Italian villages and cities; however, I have to admit to thinking about how difficult and brave it was for my ancestors to head to the far away land of America. But my ancestors made the choice and took the voyage.
As Elena Ferrante writes in the first novel, My Brilliant Friend, "If you don't try, nothing ever changes."
The villages of Italy were not the glorious ideals I had always dreamed of. On my recent trip to Venice, Italy, I got a very different view of the country. We also visited a small town – Azolo – about an hour north. It was a wealthy town, a good town to travel to as foreigners or natives. We even met a lovely couple who traveled about an hour from their village. But my experience of Italy was not the experience of my ancestors. And so, they tried something difficult to make a change.
And here I am. Living a life so foreign to my ancestors as theirs is to me. It's a miracle to be alive. And I'm grateful to all of those who came before me.
Anything is possible, if you try.