MEMORIAL DAY & REMEMBRANCE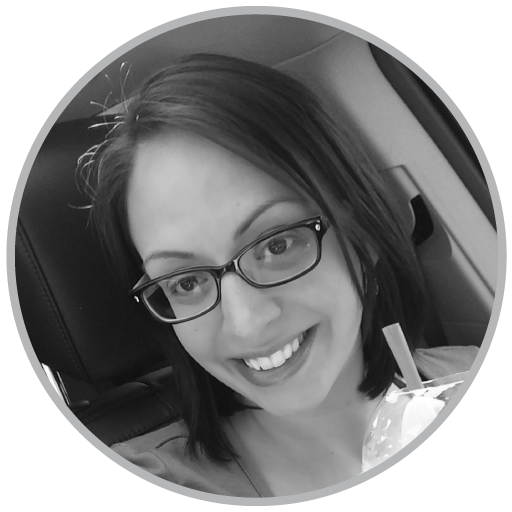 JoAnna Bennett, O'Brien Communications Group
The younger version of myself loved Memorial Day Weekend. In North New Jersey – where I grew up – it was known as MDW and we headed down to the Jersey Shore to celebrate in a rental house, hanging out on the beach all day and dancing all night. It was a weekend to celebrate the summer ahead.
Queue "Oh La La" by the band, Faces.
Memorial Day is a U.S. federal holiday for remembering the men and women who lost their lives during their military service. It's not a holiday meant for celebration. It's a holiday for remembrance.
Since I married a U.S. Army veteran and met several Gold Star Families, I've changed the way I approach the three-day weekend. I reflect more. Both of my grandfathers survived WWII. If that were not the case, I would not exist. My husband survived Operation Enduring Freedom. If that were not the case, my children would not exist. Over a million men and women have died since the Revolutionary War. For their friends and families, every day is Memorial Day. I have met them. I have hugged them. I have seen their pain.
I have also had the honor of working with the charity, Honor and Remember. Its sole purpose is to perpetually recognize the sacrifice of American's fallen service members and their families. They present personalized flags to Gold Star Families to do just as their name suggests — honor and remember them.
It was great having an extra day to spend outside with my family this weekend. We enjoyed the sunshine, danced in the rain, gathered our friends and family to share a meal, and spent quiet time with one another. All of those moments were made possible by more than a million selfless people and their families. In all of those moments, I remembered that.
My children will know why we have a long weekend at the end of each May. We are a military family. We are an American family. We know it could have been us. And we will always honor and remember those that paid the ultimate sacrifice.