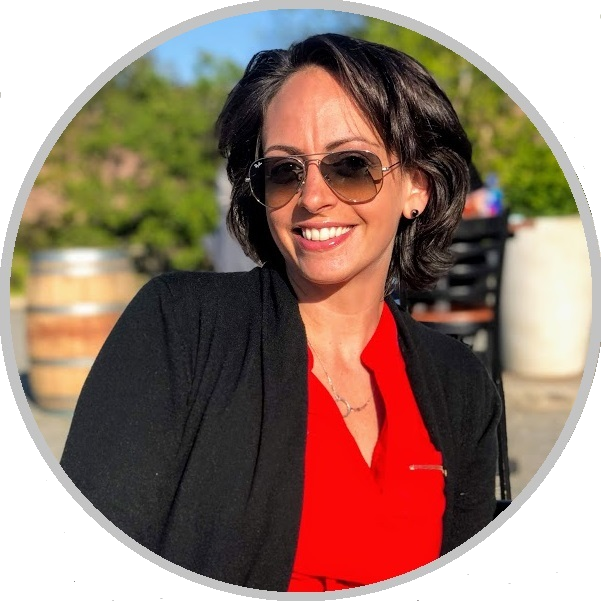 JoAnna Bennett, O'Brien Communications Group
Have you ever seen a sunset while sitting on the beach? When you take a picture of such a breathtaking sight, it never comes out even close to being as vibrant as it was in real life. It's as if nature doesn't want to share that precise image with another soul. A few weeks ago, I took my children and my nephew for a quick beach walk before bed. It was a cool 65 degrees. The tide was low, and we could walk on the sand bars for miles. The wind was rustling the nearby sea grass. And the colors of the sunset were breathtaking.
The top of the sky was a midnight blue which was then followed by a calming cerulean blue. While the blue made its effortless transition, I could see the crescent moon, which appeared as thin as a fingernail. Then somehow – in a way only nature could create – the blues faded off into a bright yellow. It seemed as if the bright sun was still touching this one sliver of the sky. This sunset didn't stop at yellow. As your eye looked further into the horizon you could see the ombré blend from orange to coral to pink. As soon as the pink crept into view, there was a harsh cutoff. With the ocean reaching as far as the eye could see, the bright pink sky abruptly changed to the ocean's greyish blue.
As I stood back and watched the kids act like kids and run barefoot in the cold sand, I couldn't help but close my eyes and take in the sounds the evening had to offer. The wind was gusting just strong enough to make the leaves of the trees rustle and the sea grasses sway into each other. The peaceful sound of the waves leisurely flowing in and out. I was even able to hear a few seagulls squawking in the distance, looking for a snack before packing it in for the night. The sound closest to me was the laughter of three incredibly carefree and loved children. And their squeals of joy radiated joy within my soul.
I wish to remember the moment forever. The calm I felt. The cool seawater smells. The sounds and the sights that embodied that harmonious sunset. All the pieces of that night flowed together quite perfectly.
As the author Doug Floyd was quoted as saying, "You don't get harmony when everyone sings the same note."