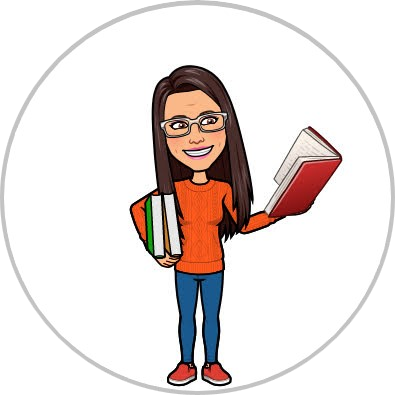 JoAnna Bennett, O'Brien Communications Group
I was listening to the podcast Back2Different with Mac Bogert last Monday. He was interviewing one my favorite people, Mark O'Brien. While they were chatting, I heard Mac describe the moment he began wearing glasses. He recalled noticing that there were leaves on a tree. Before that moment, he made no connection to the leaves on the ground and the leaves on the tree. And I couldn't get that powerful realization out of my mind.  
I'm Not a Writer
For years, Mark O'Brien told me I was a writer. For years, I told Mark O'Brien I wasn't a writer. Until one day, I saw the leaves on the tree. I always thought since I had a Finance degree, I couldn't be a writer. If I wanted to be a writer, I had to go back to school to become a writer. Until one day, I realized, writing regularly, and learning about myself in the process, made me a writer. I didn't need to be a classically trained writer. And I could still be a writer. In my realization, being a writer was the leaf on the tree. I couldn't see it, despite its being there. But once I could, I realized the leaf had always been on the tree, despite my seeing it or not. I didn't need to see it to be it. But I did need to see it to accept it.
Why?
Whether it was Mac's eyesight, or my mindsight, we broke our patterns. His pattern of not being able to see was broken by the addition of eyeglasses. My pattern of not being able to see was broken by my acceptance. And as Dr. Dan Siegel says, "If we get stuck in one pattern or the other, we're limiting our potential." And why should we limit our potential?
Sometimes our patterns keep us safe. Other times our patterns wreak havoc on our lives. But either way they're there. And until we consciously decide to do something about them, they don't change.
I don't know about you, but I'm ready to live my life by breaking the patterns I know. Learning what I need to learn. And accepting the lessons being taught to me each and every day.
I'm ready to remove the restrictions around my potential.