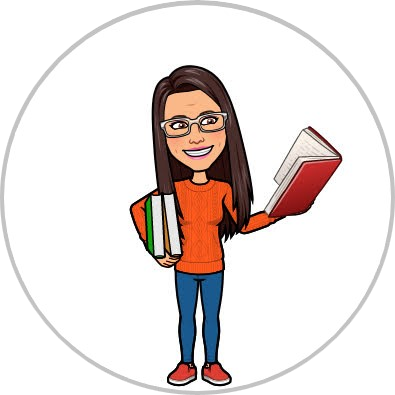 JoAnna Bennett, O'Brien Communications Group
The definition of joy is "a feeling of great pleasure and happiness." Joy is a feeling. And feelings will come and go. Joy isn't a state of being that we can carry around with us consistently. Joy is a momentary emotional state. Joy is the mind's positive reaction to something. How do we cultivate joy? Is it possible to see it daily?
Children
As the Dalai Lama put it, "In fact, taking care of others, helping others, ultimately is the way to discover your own joy and to have a happy life."
As a child, I loved to play with baby dolls. When I took care of them, it brought me joy. I would change them, hold them, sing to them, and ensure their comfort. When I grew up and was able to apply for my first job, I went to a day care center. And caring for the children there brought me joy. I loved seeing their faces light up when they saw me walk in. I loved having conversation with them. And I loved helping them figure out solutions to their problems. After a hard day at school, I would feel joy as I walked to work. I would feel grateful to be able to spend a few hours caring for another.
I felt the same way when I babysat – and I was a babysitter for more than ten years. When I was younger, I was thrilled to spend a Saturday night with the family down the road. I was 13 years old and would regularly care for a family with four children, ages 8, 6, 4, and 1. I felt joy caring for them and helping them. Even as I got older and would babysit more challenging children, I felt joy knowing they would be safe with me. The mother of one child I watched regularly, who had severe behavioral issues, would only take a bath and go to bed easily for me. He knew exactly what to expect. He knew the routine and the care I would give him. And he felt safe with me. Knowing I changed even a small percentage of his life for the better gave me joy.
Mother
Now, as a mother, I get to care for and help my own children regularly. When they approach me with problems, I never provide a resolute solution. I usually ask them a ton of questions, so they can come up with the best choice for themselves. Children are wise. When they are emotionally or physically tired, I provide them with a space to let their guard down and find their footing. Or I can provide them with a safe place to rest in whatever way they need to.
Being a mother has brought me more joy than any other phase of my life. And while joy may not be a state of mind we can feel for eternity, its presence is memorable. Joy will come and go. Pain will come and go. Let's take care of each other and help each other, no matter what phase of life we are in.