LOST LUGGGE & FOUND HUMANITY
Kiara – The Lost and Found Mascot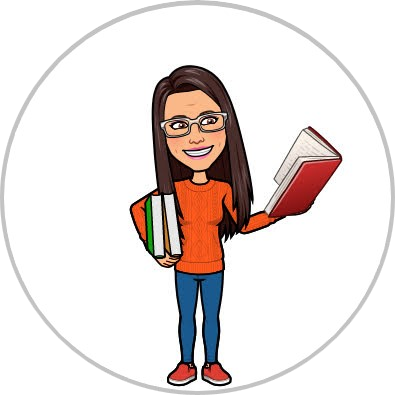 JoAnna Bennett, O'Brien Communications Group
Have you ever talked to a stranger who simply made your life better – even for a short period of time? Sure, by the nature of engaging with strangers, you're putting yourself out there for a plethora of interactions. There are all types of people in the world. You may meet someone pleasant, angry, condescending, charming, delightful, awkward, or rude. You just can't tell until you've already chosen to engage.
Lost Baggage
Earlier this summer, I traveled to Venice, Italy, for a wedding. While traveling abroad, you have plenty of opportunities to meet new people and engage with them. There are many lines you have to wait in, from checking in to grabbing food to customs. When our plane finally touched down at Venice airport – about a dozen lines later – I could barely contain my excitement. I wanted to run out of the plane, grab my bag, and experience everything I possibly could.
My boyfriend and I excitedly power-walked, hand-in-hand to the baggage claim and waited. After about 20 minutes, we came to the unfortunate discovery that our bags hadn't made the connecting flight from Germany. We were in Italy, for a wedding, without clothes. We walked over to the lost and found area and grabbed a ticket from the automated kiosk. There were 30 people ahead of us in the line.
All of us were there for the same reason. We had a reason to commiserate. But among the weary bagless travelers was a bright light – a woman from Canada. We'll call her Kiara. Kiara had been waiting for four hours. She had dutifully gotten her ticket from the lost and found automated kiosk at 10:30 a.m. and it was after 2:30 p.m. by the time we sauntered into the waiting area. Four hours! In a grimy airport basement, while paradise waited outside the airport doors.
While I was concerned we'd have to wait four hours for our paperwork, I couldn't help but feel drawn to Kiara. She felt like the lost and found mascot. She – not one airport worker – directed us to a self-check-in computer. If we filled out our information in the computer, we could potentially get through the line faster. She also told us her airline wasn't supported by the self-check-in. So, she had to simply wait.
We talked about her mother's bag, which had gone missing. And we talked about her travel plans. I laughed so much with Kiara that I barely noticed the time passing. Other bagless travelers joined our conversation and we connected. As the numbers were called, we would cheer. The women behind the desk got a kick out of it. I got a kick out of it. We all got a kick out of it. Then after Kiara had waited for almost five hours, her number was called. The lost and found area erupted with the sound of clapping and cheering for Kiara. Her long wait would soon be behind her. Sure, she still had to hope they found her mother's bag, but she was about to get the coveted serial number for her claim.
Two Hours Later
I felt the need to take on Kiara's job when she departed. I wanted to tell the other bagless travelers about the self-check-in. I wanted to warn them about the long wait. And I wanted to hold space for them to commiserate. But I was no Kiara. She just had something magical about her. I can still see her smile and hear her laugh. She was one of those strangers you don't forget.
Life is a roller coaster. Sometimes you'll be on a boat floating in the Mediterranean Sea. Other times, you'll be waiting for hours to obtain a serial number for your lost luggage in the basement. But as Fred Rogers was known for saying, "When I was a boy and I would see scary things in the news, my mother would say to me, 'Look for the helpers. You will always find people who are helping.'"
Kiara was a helper. She didn't want to be in that basement for four hours, but she made the best of it. And made our time waiting more enjoyable, just by being her jovial self.
You never know when a stranger can make a positive impact in your life.