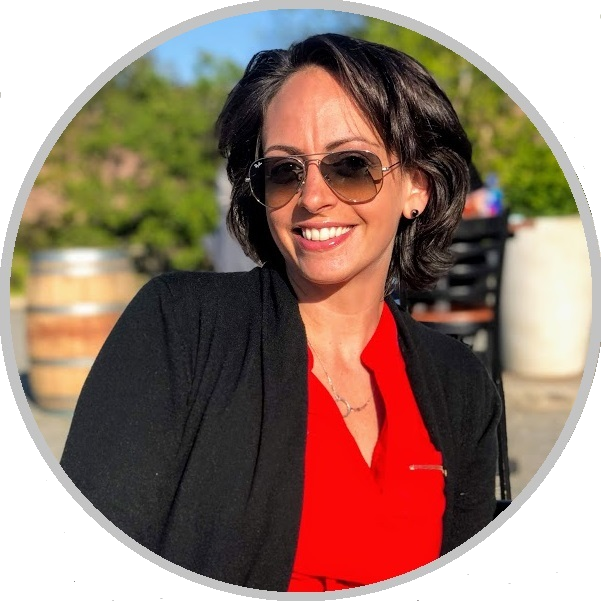 JoAnna Bennett, O'Brien Communications Group
I grew up regularly attending a Roman Catholic church. I was an active Youth Group member. I was one of the first alter girls allowed in my parish. And I was in the Church Choir. I loved choir. I loved singing. I loved having solos. I loved performing.
If you look up my birthday – October 15th – in The Secret Language of Birthdays, the page is titled, "The Day of the World's Stage." Perhaps my love for performance has nothing to do with my individuality but everything to do with the timing of my birth. I loved being in school plays. I loved holiday concerts. And I loved making people around me laugh.
Year-End
The month of December was magical for me. Not only did we have Jesus's birthday and Santa's descent down our non-existent chimney to look forward to, but it was concert time! There was a school concert and a church choir concert. I had all my songs memorized and had been practicing my solos for weeks. I was ready. It was my time to shine.
The moment before a performance can be terrifying to some. But I always loved the rush of adrenaline. I would home in on my preparedness and do my thing! Was I always perfect? No way! But did I always have fun? Undoubtedly!
Preparation
I feel as if those moments prepared me for motherhood. Now, since I know the words to the majority of Christmas carols, I'll loudly sign them to my children. Sometimes I'm met with laughing and accompaniment. And other times, I'm met with pleas for silence. I get it. Living with a natural-born performer can be overwhelming at times.
And in a way, motherhood is a performance of its own. I get up each and every day – no matter how I'm feeling – and provide love and support. Am I always perfect? No way! But do I always try to have fun? Undoubtedly!
And that is what I wish for you this holiday season. Fun. Not perfection. I hope the season brings you love, joy, and your own personal brand of fulfillment.
Good tidings we bring to you and your kin. We wish you a Merry Christmas and a Happy New Year.