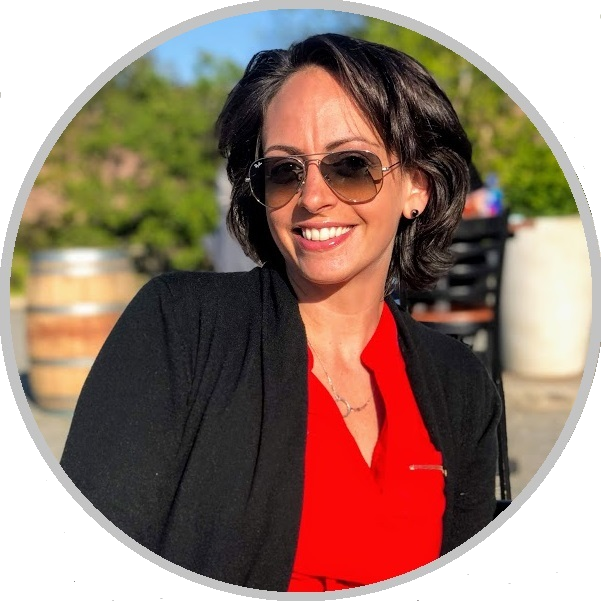 JoAnna Bennett, O'Brien Communications Group
A few years back, I read a book about personal growth and learning how to make hard decisions. One part of the book suggested I think of something that made me feel powerful. And I instantly thought of the sun. The sun's rays have a way of energizing my soul, even on the hardest days. The sun can transform a seed and a pile of wet dirt into a flower or a vegetable. The sun can brighten up even the darkest moments. And even though the sun goes down every day, it's sure to rise when the time is right. It's the one thing that'll always remain constant if we live on the planet Earth – which I'm sure most of you do.
The next step in the book was to find something that reminded me of what I thought about and to put it in a place I could regularly see. I found a little touch light and put it on my dresser. Every morning and every evening, I'd look at the light and I'd think about how powerful the sun was. I knew I could never be as powerful as the sun, but I also knew that even if I could home in on one percent of the sun's power, I was headed in the right direction to grow and make a hard choice.
Soaking It Up
I've had a roller coaster of a week, one of those chapters in life that shakes you to the core. I've cried a lot. I've been reminded several times that I'm not alone. And when all else fails, I remember I can just sit out in the sun. Maybe I'm solar powered. Or maybe it's just part of being human. But when I'm outside and I feel those warm rays on me, I feel as if I can pick my feet up and keep moving. I feel powerful. And I'm reminded I'm capable of continued personal growth and capable of making hard decisions.
Thank you, sun. Thanks for knowing when it's time to beat down on my broken soul. And thank you for also knowing when it's time to let the rain wash it clean.
There are no accidents. As long as the sun keeps rising, life will go on.