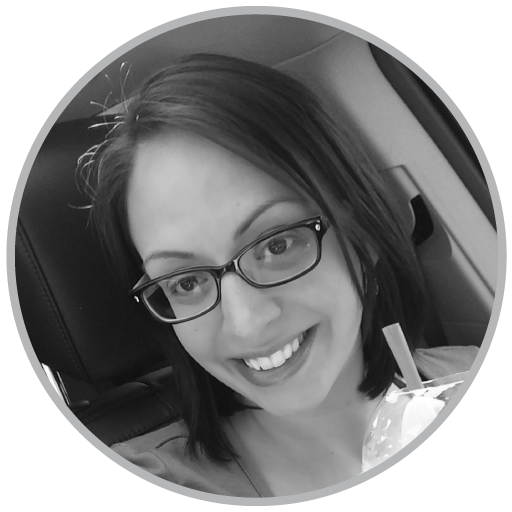 JoAnna Bennett, O'Brien Communications Group
No matter what type of campaign you are trying to run, your first question should always be: What is the objective? And if objective seems a pinch formal, let's just ask: What do you want to achieve?
We have seen it in companies from every industry – folks want to create a plan prior to defining and articulating what they want to achieve. An old proverb says, "If you don't know where you're going, any road will get you there." That kind of wandering might be fun. But it's a disastrous way to run a business, since objectives change with every new thought or opinion, and there's no consensus on which to determine success or failure.
It seems pretty simple to develop an effective campaign program:
Step 1: Define the goals.
Step 2: Develop the action plan.
Step 3: Measure and analyze the results.
As you might guess, when you skip the first step, the last step becomes impossible to attain. You might be able to create an action plan. But if you don't know where you're going, you won't know if the plan or the journey were successful. If you manage that way, you may keep your job for a few years. But someone at sometime may begin to wonder what you actually do – aside from delegating and treading water.
Are you ready to make the plunge into clear goals and defined objectives? I am. Let's think before we speak and plan before we tackle tactics.
If you would like your sales campaign to net two new clients this year, state it. If you would like to have a marketing campaign that increases clicks to your website, define it. And if you want an advertising campaign that increases brand awareness, stick to that goal. As we like to say in the biz, you can't manage what you don't measure. And when it comes to your business, without any type of management and measurement, you are putting yourself at a great disadvantage.
Is your company depending on you? If so, your objective had better be to get with the program.