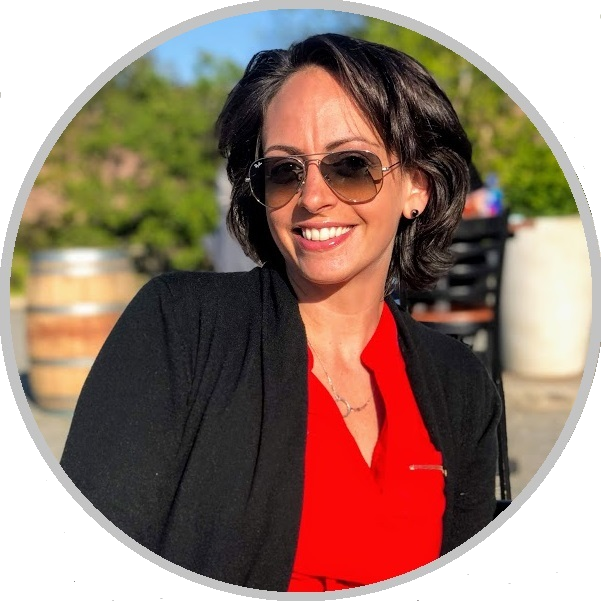 JoAnna Bennett, O'Brien Communications Group
While I enjoy each season, I must admit: Autumn is my favorite. And if I had to pick a favorite month, it'd be October. Aside from my birthday being in this glorious month, I love the feeling that October in the Northeast brings. The weather cools down, but not so much so that a pair of shorts can't be worn in the early part of the month. The evening bugs begin to retreat, which allows for more enjoyable hammock stargazing. The trees start to change colors and provide a flamboyant backdrop to everyday life. And while flowers begin dying, our front yard comes alive with Halloween decorations.
At the beginning of October, I mourn the loss of my verdant garden. Days of picking vegetables and smelling the myriad flowers around the yard are over. The dead foliage must be cut back and composted.
The October Sun
The sun in October slowly moves away from us. So, while sunny days remain warm, the mornings and evenings tend to be rather chilly. There is a funny saying in the Northeast, "It's officially that "wear a sweater in the morning, regret it in the afternoon" type of weather." And it's true. The October sun begs that you wear layers. That's why my favorite October outfit is a flannel shirt with a t-shirt underneath.  
The October Moon
This year, the full moon will grace our skies on the 20th. The October full moon is known as the Hunter's moon. A reminder that our ancestors used the light of the full moon to hunt for food to stock up for winter. As I am writing this piece and looking out my office window, I see a squirrel doing just that. Hunting for acorns and other things to store away for the months ahead. This moon will also remind me of the mental preparation I'll undergo to prepare myself for silence, solitude, and likely a few more rounds of the common cold.
Winter Is Coming
There's no doubt about it. Autumn is here. Winter is coming. I'm grateful for the almost 37 trips I've taken around the sun, while being looked after by the moon. And I can't wait to see what the next year has in store. While I'm certain there will be four gloriously cyclical seasons, I'm curious what part my life's journey will unfold.