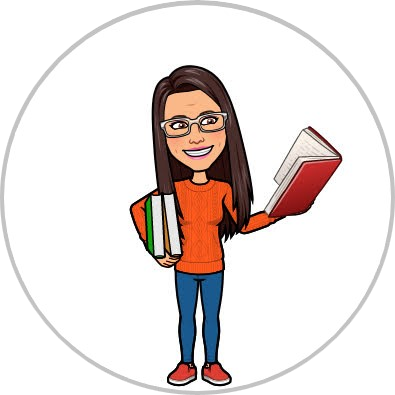 JoAnna Bennett, O'Brien Communications Group
Pain.
Fear.
Shame.
Trauma.
The violence continues.
Oppressors oppress.
Pain escalates.
Fear encompasses.
Shame erodes.
Trauma.
Micro oppression.
Macro oppression.
The blame is the same.
It lies with the
Oppressor.
If you can't meet your physiological needs,
You won't meet your safety needs.
If you can't stand tall
And defend your very existence,
You won't be permitted to find
Love, esteem, or peace.
How does the world become better?
By making lives worse?
Leaders of our countries
Do not understand the plight.
They embody power.
How can they understand
Oppression?
If you know.
You know.
And you want to
Scream out.
STOP
Please! Stop!
"Hate begets hate.
Violence begets violence.
Toughness begets a greater toughness."
We are not free,
Unless all of us are free.
We feel the pain
Coursing through the world.
We feel the pain
Viscerally.
Those of us who get it,
Know.
Why do we allow
Such adversarial leaders
To lead us? Why can't
We chose a different breed.
Are we given an option?
Are we given a choice?
Are we sold on terms that divide
On issues that shouldn't matter?
There are more kind people
In this world, than evil.
It's time we take control
And give the world a chance.
For Peace.
For Daad.
And Freedom.