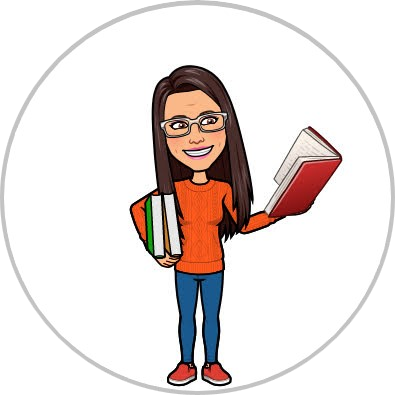 JoAnna Bennett, O'Brien Communications Group
This weekend I painted my bottom row of cabinets. When I purchased my home about two-and-a-half years ago, I knew I'd eventually repaint the honey-stained maple cabinets. I chatted with Anne O'Brien from The ArtFitters about the idea. She suggested I buy chalk paint and wax. Having never painted kitchen cabinets before, I did. And then the paint sat in my utility room waiting for the right moment.
This weekend provided precisely the right moment. My first step was to find the perfect soundtrack for the project. I thought a podcast or an audio book would do the trick. But after scrolling for longer than I'd like to admit, I realized I needed to fully embrace this right-brained project by finding some music to course through me. I chose an assortment of Halsey, Paramore, and Alanis Morissette. 
Then I began.
I removed the cabinets from the bottom row. I grabbed my trusty Revive Cleaner and an Extra Durable Magic Eraser. I scrubbed the cabinet doors and the frames earnestly. Some spots weren't as clean as I'd hoped after the endeavor, so I grabbed some sandpaper and made sure they were just right. Then out came my Greystone chalk paint. Two coats later I was ready for my least favorite part, letting the paint dry. Luckily for me, my significant other had finished work a bit early and suggested we grab lunch. I'm grateful for the man because without his impeccable timing, I likely would've waxed the cabinets prematurely.
 Final Touches
After I devoured a savory spinach crepe, we headed home to finish the job. I waxed and polished the frames and doors. Then I began to measure and mark the spots where I'd drill holes into the newly painted cabinet doors and install wrought iron pulls. I stuck new cabinet bumpers on the doors. And then, using brand new screws, I attached the doors to the newly painted frames. When I took a step back, I was as proud as I was impressed with myself.
Yes. You're right. I only painted the bottom cabinets. The top row is still living in its honey-stained maple glory. But I proved to myself I was capable. And as Thomas Edison, the New Jersey light bulb inventor, was known for saying,
"If we did all the things we are capable of doing, we would literally astound ourselves."
 I'm ready to astound myself by completing the top row this weekend.