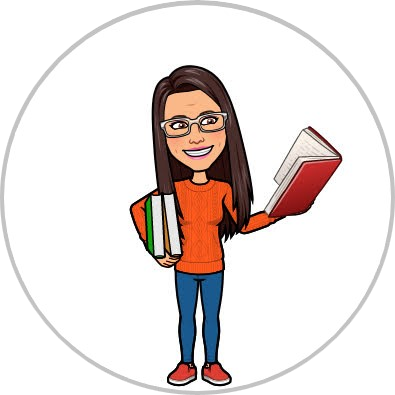 JoAnna Bennett, O'Brien Communications Group
This time of year is brimming with thoughtful greetings. Friends and family will wish you joy and peace as the year comes to an end. Generosity can be found at every turn. Gifts are bought for those all around us. And pleasantries are exchanged more frequently with strangers. It's a magical time of year.
As much as joy and peace seem to be greetings that embody a thoughtful context, they're not sustainable. The definition of peace is "freedom from disturbance." The definition of joy is "a feeling of great pleasure and happiness." It's nearly impossible to live in both of those states of mind for a very long time, almost as impossible as being able to buy gifts for everyone we know more than once per year. We live on the planet earth, with almost eight billion other people. There is no way we can sustain peace and joy in the current state of the world.
So, what should we do?
Should we stop with our current seasonal greetings? Should we say something like, "I wish you a mediocre holiday." No. Should we instead say, "I hope for you a life full of both ups and downs." Or maybe, "I wish you a few slivers of joy and peace throughout your holiday." The last one seems the most feasible of my three suggestions, but I think it can be simpler than that. As humans, we do better when we're connecting with others. We prosper when we feel seen and heard by those around us.
Perhaps our greetings don't have to change. But maybe the frequency of our contact should. Maybe we could be more sincere with our seasonal greetings if we open our hearts to people on a deeper level. Maybe we should smile at people in the grocery store at every visit, not just in December. (And after years of masking, it just seems more fulfilling to smile at others.)
When I was in the grocery store yesterday, the man behind me had two items. He had a spiral ham and a prime rib. On my section of the conveyor belt, I had Pull-ups, Danimals, and chicken tenderloin. I looked him in the eye and smiled. I said, "I wanna go to your house instead. You look like you're having a better party than me." At first, he gave me a sour look, not knowing if I was being sincere or making fun of him. Once he realized it was the former, he replied, "Well, you're invited! You can come." And we made a few jokes with each other and had a few laughs before I walked out the door. I'll never know any more about his party, but I will say that brief connection made all the difference in the world for me. We didn't share any cheesy greetings or fake pleasantries. We shared a brief connection. A human connection. Full of peace and joy.