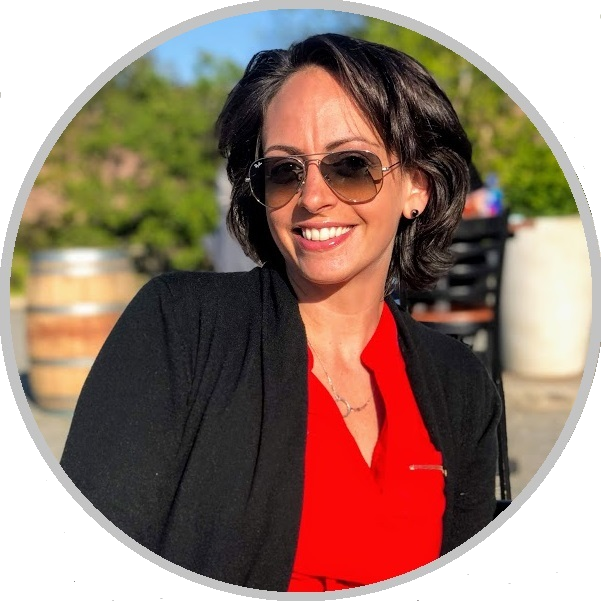 JoAnna Bennett, O'Brien Communications Group
The following poem adorned the back of my Christmas cards. This year may not have brought me more streams of income, dream vacations, or new acquaintances. But it did bring me peace, love, and joy. And I wish you the same.
The New Year may not start with a big party or a hefty resolution, but maybe in 2021 we can just promise to be gentle on ourselves. And learn to let go of things we cannot control.
This year was filled with ups and downs,
Much more than we expected.
We lived and learned and held on tight.
We hunkered and reflected.
It led us to discover just
What peace and love are for.
And, so, we wish for you and yours
All of that and more.
Merry Christmas and Happy New Year!