Professional Vulnerability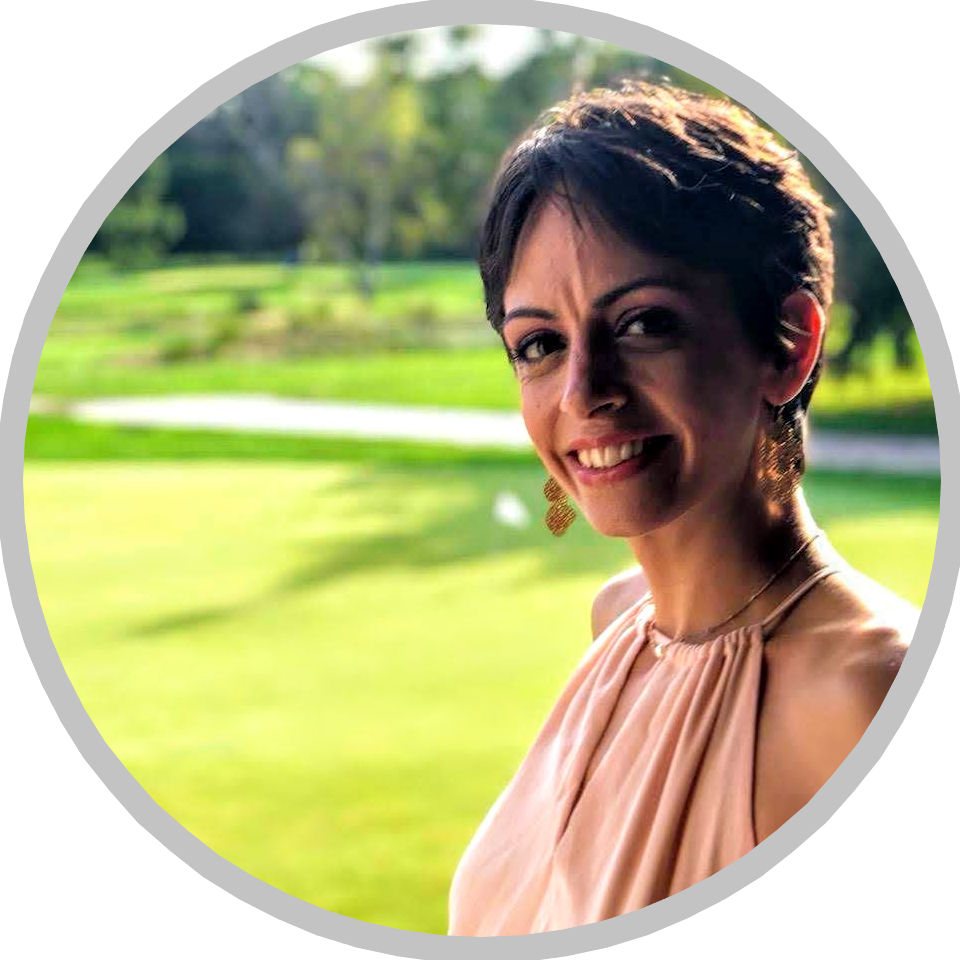 JoAnna Bennett, O'Brien Communications Group
Dear JoAnna,

Did you read my last email? How about the first six that you ignored? I am sooo excited to begin our relationship together. I know you'll love our application development. Would you want to get a proposal for the next project? We've been developing apps for Apple and Android for 6-plus years now.

Let's chat. Tomorrow at 6am or 3pm works for me.

Let me know.

Sincerely,

Mr. Spammer
Dear Mr. Spammer,
You give email a bad name. Yes, I did get all seven emails, but they were gently placed in my trash folder. By the fifth email I marked your account as junk, so now your messages go directly into my trash folder without my having to intervene. But yes, we'd love a proposal for our next application development project; however, we don't have any application development projects coming up, ever. And I wonder if you've taken an even cursory glance at our website.
What would you like to chat about tomorrow? Do you want to know how my divorce is progressing? How many ounces of water I've drunk today? Maybe about my Great Dane's latest bowel movement?
Is this how we communicate with one another? Out of the blue, sales-heavy emails that make several incorrect assumptions about my needs? If you're interested in creating an actual marketing plan, you may want to hire a professional. This email blitz is horrendous.
I get it: Once upon a time someone sent out emails in this manner and people wrote back. He sent thousands a day and, occasionally, he'd get a bite. Then I bet he wrote his experience into theory and then shared that theory with you. And now you think, ten years later, the same principles still work. Well, they don't.
Maybe next time write something like this: Do you need application development help? Click yes or no. Maybe in order to stop being perceived as SPAM, we should – I don't know – not send SPAM? Some better options for email communications could be a monthly email with one call to action or a note with honest intentions. Be authentic. Be vulnerable. Be human.
Most important, have some inkling of what the people you're emailing do before you hit send.
Best,
JoAnna Bennett