RELATIONSHIPS & CONFERENCES
Worth Our Respective Whiles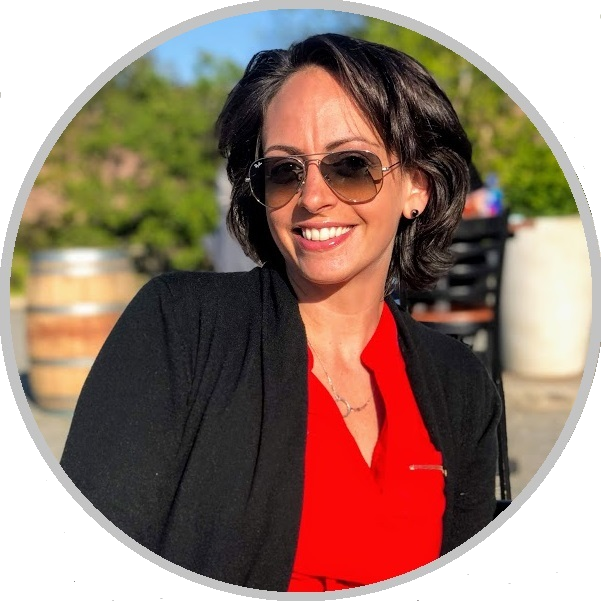 JoAnna Bennett, O'Brien Communications Group
When I stepped out of the airplane on the tarmac of Nashville International Airport, I could feel the temperature was thirty degrees warmer than the climate I'd traveled from more than 850 miles northeast. I welcomed the temperature increase and dutifully followed my supervisor into the airport to wait at the baggage claim. Since he was a nicotine enthusiast, he immediately stepped outside to get his fix, while I waited inside gathering our bags. This was our second trip together to exhibit at this annual conference, and I knew how much work was ahead of me. I'd be building a booth, manning the booth, and having conversations with prospects. But at least I could enjoy some of what Nashville had to offer in my downtime.
After collecting three oversized suitcases from the baggage claim, I stood around waiting for my co-worker to come back. There was no way I'd be able to lug three oversized roller bags and two carry-ons out to the airport exit. And I knew the rules about leaving bags unattended, so I had to continue to wait.
The Good Samaritan
As I stood in a sea of bags, I started up a conversation with another conference attendee and some of his friends – whom I'd known but never met in the flesh. He was willing to help me get the bags to the exit. When you meet someone after virtually existing with him, it's surreal in many ways. His voice is familiar, as is his sense of humor. But since you've never seen his face when it laughs or felt his energy, it's like meeting him for the first time. And after the much-needed baggage assistance, I knew he was a good Samaritan to say the least.
Throughout the conference, there were several conversations around the topic of conferences being dead. The turnout wasn't the same. The vendors were too pushy. The attendees weren't willing to be open and have conversations. The attendees' wives and kids loved walking the tradeshow floor to pick up free pens, hand sanitizer, and other branded tchotchkes. But it just didn't seem valuable anymore.
The Value
If we fast forward nine years, I'm certain of the value. I now work with the good Samaritan. We have a great business relationship. On a personal level, he's become my kin. Whether he and his wife wanted an adoptive daughter, I'll never know, but they got one anyway. We knew each other virtually for a couple years before we met, but nothing is as personal as seeing people's faces when they laugh and feeling their energy.
I miss conferences, and I miss meeting new people. I can't wait until we can do in-person events again. Sometimes we need a time out to recenter ourselves and remember what's important.
Wait: I'd like to extend my apologies for my previous words. Maybe the events weren't to blame for the lackluster conference turn out. Maybe it was just us. Maybe it was our fault. When we get a chance to try again, I hope we can make it worth all our respective whiles.