Retreat. Read. Rest. Resume.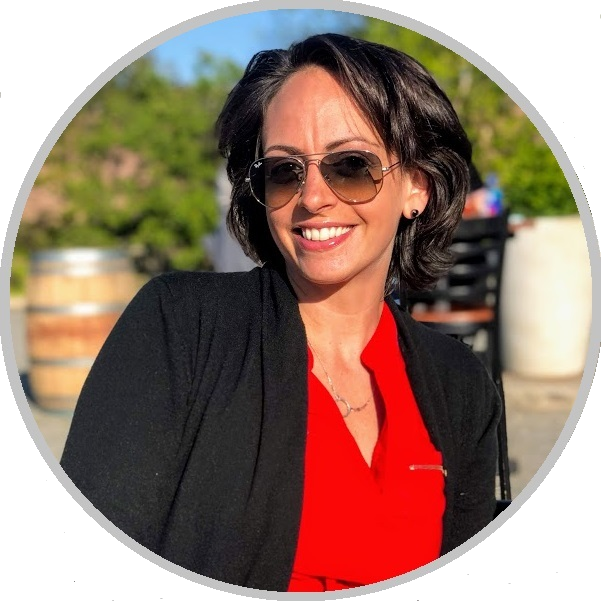 JoAnna Bennett, O'Brien Communications Group
I walked onto the porch, my Kindle in hand. I sat in the wrought iron patio chair and found it rather difficult to get comfortable. So, I sauntered back inside and grabbed several throw pillows from the living room couch. I placed them on the uncomfortable metal chair for the ultimate cozy experience. And I turned my Kindle on to start reading Dorothy Preston's debut memoir, Getting Off the Radiator: A Story of Shame, Guilt, and Forgiveness. There is nothing like a writer's first memoir. The emotion and mental turmoil that goes into reliving incredibly painful memories – for the first time – can quite literally be felt as the words are consumed.
As I sat on the porch reading, I could feel the light breeze against my skin. With each gentle gust, I could also hear the leaves colliding into one another producing a rhythmic rustling sound. And the sound began to intensify as I noticed a few small raindrops sporadically land on my skin. There wasn't enough rain to make me want to retreat inside, just enough to make the 80-degree day even more pleasant. As I continued to read about Dorothy's childhood trauma, I pictured myself wishing I could hug the young girl. I wanted her to understand that none of her experiences were her fault.
The Beginning
I devoured her first chapter. I was completely captivated. And I was grateful I gave myself the opportunity to begin her book with the serene New Hampshire woods surrounding me. The protection of the wilderness, the sounds of nature made me feel safe and far from her childhood trauma. And I felt the urge to lie on the couch and take a nap. I consumed her memories. I commiserated with young Dorothy. And I needed to rest. So, I brought my pillows inside and easily drifted off to sleep on the couch.
After about 10 minutes of soothing slumber, I was awakened by the sound of my son's footsteps pattering toward me. He crawled under my thin grey blanket and snuggled in close. He whispered in my ear, "Mommy, I love you." I held him in my arms and whispered back, "I love you, too, Buddy. No matter what."