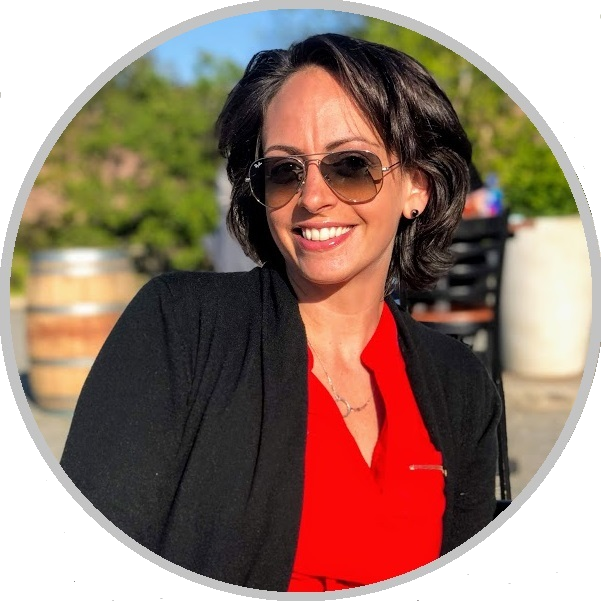 JoAnna Bennett, O'Brien Communications Group
Sometimes silence is deafening. Sometimes silence is cathartic. And other times silence can be anxiety inducing. Silence is defined as "complete absence of sound." As I'm sitting in my office writing this piece, I'm enamored by the silence around me. It feels foreign, yes. But it also feels comfortable. It's easier to think and react when there is silent space.
Most Wonderful Time of the Year
If you've been a parent over the last 17 months, you may have been working from home with children around. At some point there were an innumerable amount of Zoom meetings and school lessons that required assistance. But we still worked and provided a safe home for our children during a time in which safety and security seemed out of reach.
And now, they're back in school. For real this time. No partial weeks. No eminent shut down looming. They're simply back in school. And I'm simply working. I feared I would miss the chaos, but I have to say I'm enjoying the absence of it. It feels great to have some time to focus on one thing at a time. As much as I can handle multi-tasking, it's not my preference.
Trusting Silence
I know my kids are safely learning with teachers who care greatly about them. They're learning more about being self-sufficient. And they're learning how to stand on their own two feet. The world will always be a tricky place. We'll never have all the answers, but we're navigating the waters around us.
This silence is healing. This silence reminds me of my aptitude. This silence is empowering. In January, I promised I would learn to trust myself. And I can't imagine a more intimate way to learn that lesson than being with myself in silence. Ralph Waldo Emerson has been quoted saying, "Self-trust is the first secret to success." What better way to home in on my self-trust than to be by myself.
For the final quarter of 2021, I'll continue to trust myself. But now it's time to bring on the success.