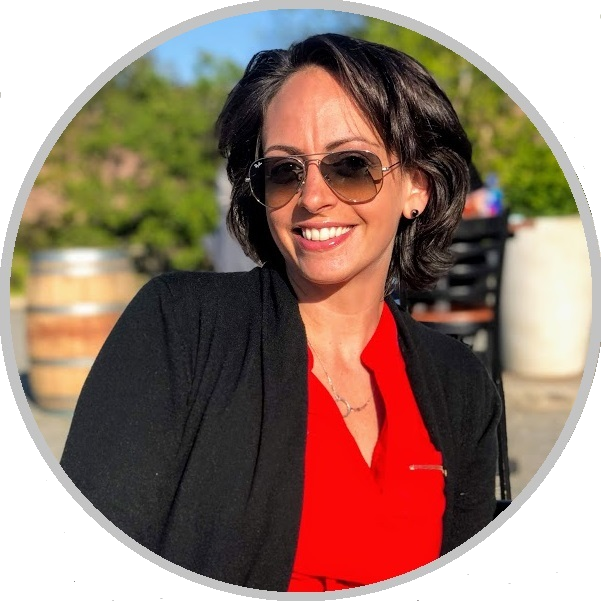 JoAnna Bennett, O'Brien Communications Group
I live in the Northeastern United States. And this week we had what we like to call a nor'easter. This has nothing to do with a bunny breaking in our house a few months early and dropping off candy. In fact, it's just another word for blizzard. And this blizzard dumped over a foot of snow on my glorious little piece of Earth. This was the first big storm I've experienced since moving into my home and the first time I got to use my Snow Joe.
When I bought my home, the previous owner graciously left his Snow Joe in the shed behind the house. He also ungraciously left a bunch of other stuff – but that's a story for a different day. Anyway, I had my mechanically inclined friend Casey – you may remember him from The Tale of the Broken Dryer – give the Snow Joe a once over and make sure it was in working order. It was. I put it back in the shed for the moment I needed its help, secretly wondering if I'd be able to figure out how to use such a foreign piece of equipment.
February Came in Like A Lion
The snow came dumping down quickly on February 1st. By ten o'clock in the morning, there was a significant amount of snow on the ground. And it was time for Snow Joe and me to undertake our inaugural snow-removal effort. I grabbed the extension cord and the Snow Joe from the shed. The thing was so light I carried it to the outside outlet to get started. I plugged it in, pushed the blue button with my heavily gloved hand, and squeezed the lever. And just like that, the snow sprayed right into my face. I quickly learned the next step was to face the snow ejection tube in the opposite direction of the operator.
After finally getting the hang of this nifty little machine, I cleared a path to the shed, a path to and around the chicken coop, a path from the back door to the car, a path to the garbage cans, a path down my front walkway, and a path for my mailman to get to the mailbox. I looked at my watch. It took only twenty minutes! I couldn't imagine how long that would've taken with a shovel.
Thank You
Thank you, Snow Joe. And thank you, Joe (the man who previously owned my house). This nor'easter was a little more pleasant to deal with thanks to you guys.