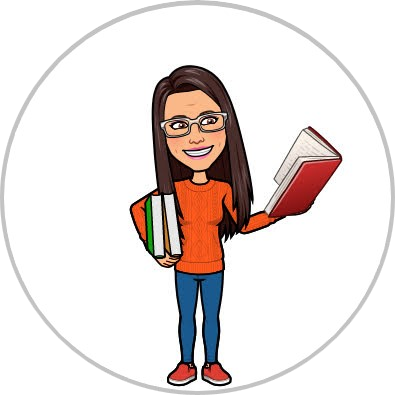 JoAnna Bennett, O'Brien Communications Group
It's me, you're friendly, neighborhood bibliophile. In case you were wondering what I'm currently reading, I figured I'd let you know. While perusing through my Libby catalog, I came across Ashley Ford's memoir Somebody's Daughter. After reading the description, I was compelled to download the audiobook and listen. Right off the bat, I was hooked. When an authors read their own memoirs aloud, the storytelling is more alive than when it's read by hired talent. The power in authors's voices to tell their stories bravely and courageously is palpable.
Library
While listening to Ashley's words, one quote jumped out at me as I could sense it being something that described me.
"For the rest of my life, I would seek out the library the way some search for the soft light of a chapel in the dark." ― Ashley C. Ford, Somebody's Daughter
I'm a lover of the library. I bring my children to the library often, as well. I hope to pass down to them the joy that reading gives to me. The library is a place that you can get lost in. A place where stories are told, and adventure awaits. A place that reminds me no matter how much I learn, there will always be plenty I don't know.
Childhood
In Ashley's memoir, she shares stories from her childhood. Another quote of hers I want to share is:
"Kids can always tell the difference between adults who want to empower them, and adults who want to overpower them."
I think of watching my children grow. I think of the adults they gravitate towards and the ones they fear. I think of the teachers they joyfully discuss and the ones they shy away from. In my mind, children shouldn't have to worry about the nuance between adults who empower them and adults who want to overpower them. They should be able to live carefree lives in which  they always feel seen and heard.
While I still have 25 percent of Ashley's memoir to dig into, what I've read so far is such a powerful story. She overcomes much in her life and her ability to tell her truth is captivating. I'm so grateful I've had the chance to devour this one and I look forward to seeing more from this author!