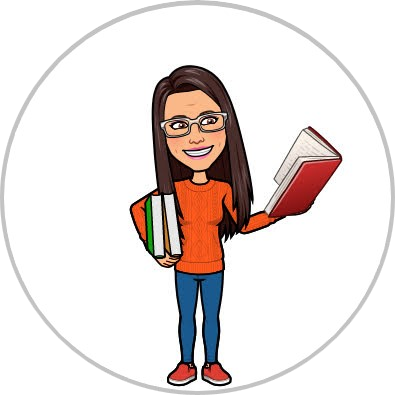 JoAnna Bennett, O'Brien Communications Group
It was the summer of 1992. I was eight years old. My mother and father – like the members of most American households – worked full time. My sister was about five years older than me, so she was old enough to watch me during the day. And if she wasn't available, we had several neighbors  would gladly take me in.  On one particular morning, I remember waking up and heading down into our basement. Our basement was a time capsule. As soon as you reached the bottom, you were deposited into the 1970s.
Before My Time
The charcoal grey asbestos tiles paired with the dark-brown, glossy-coated wood paneling were the first hints that you were descending into another decade. The red-painted lightbulb nestled in an undeniably faux woodpile surrounded by a brick fireplace added to the dated image. But the boomerang linoleum table, rotary phone, and orange-and-cream-colored cabinets surrounding a porcelain sink sealed the deal.
It looked like a full kitchen at first glance, but it was lacking a stove. From stories and photos, I gathered the previous owners – my maternal grandparents – threw parties in this basement. The kitchen – equipped with a GE fridge, including a foot pedal – was there for their adult beverages. And the sink and cabinets were places to put their glasses and their spirits.
My Time
I loved to go down the basement to imagine having tons of people over. We never used the space for parties, but it was fun to get lost in another world pretending we did. It was fun to be in a place that felt so foreign but existed in the basement of my childhood home. Knowing I had a full summer day ahead of me, I decided I was going to read a book. I knew there were several books in the built-in bookshelf at the bottom of the stairs. I ran my tiny fingers over the spines of each and decided I was going to choose one I wasn't likely allowed to read. I picked up a few and read the backs, but none of them garnered my attention.
Then I saw the 1970s classic by William Peter Blatty – The Exorcist. The cover of the book gave me goosebumps. The description on the back cover captivated the Catholic school girl in me. This was the one.
I hid the book under my shirt. I ran up the stairs. I grabbed some snacks from the kitchen. I bolted up to my room, closing the door behind me. I read the entire book that day. I stayed up until the wee hours of the morning, needing to finish it. I remember being so scared I vowed I'd finish it no matter how tired I became because I knew at the end it would be okay. I just needed to get to the end.