The Best Advice I've Ever Received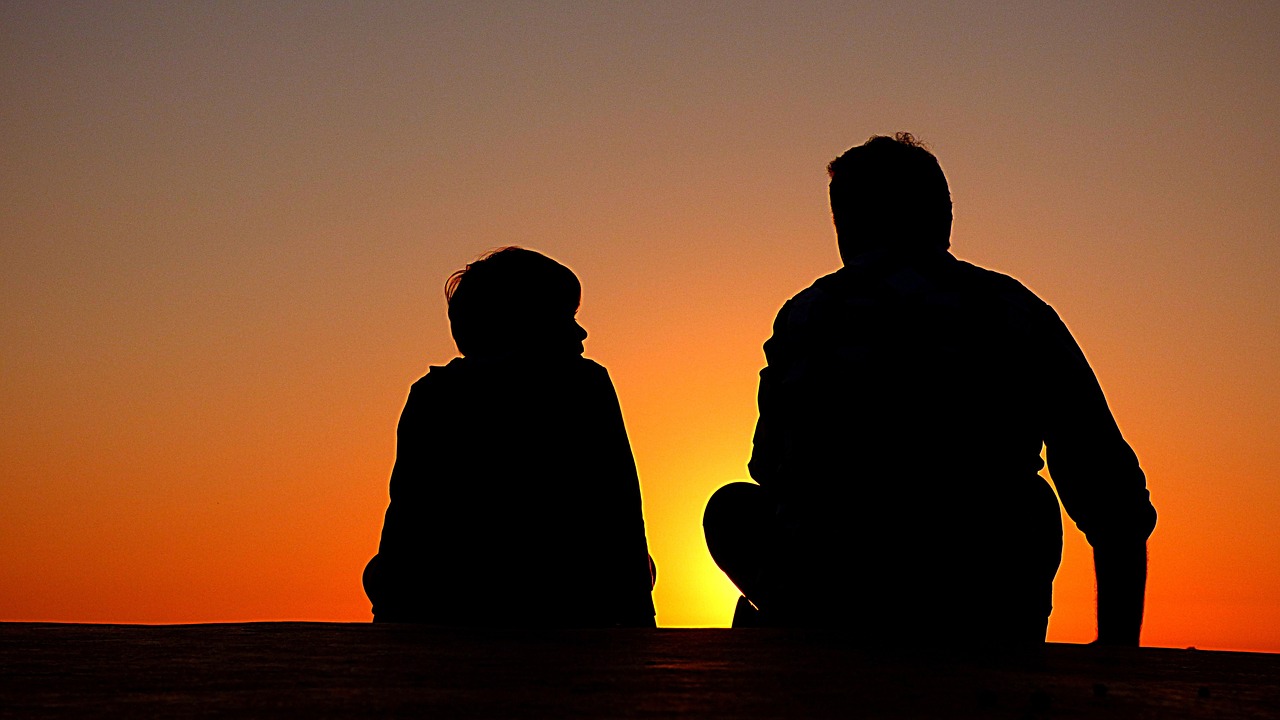 A friend and professional colleague, Rob Berg, recently brought a LinkedIn post to my attention. He liked it. Because Rob and I are connected on LinkedIn, I saw it. And because the day after the celebration of  Labor Day in the United States seems like perfect timing, I offer it today.
Called, "The Best Business Advice I've Ever Received", the post caused me to think about all I've sought to learn, all I've managed to learn, and all I still seek to learn in having walked the planet as long as I have and in having received an education in the Humanities at the age at which I did. (I was 28 when I started it.) That post also inspired me to write this one.
While all of the advice that's meaningful to me wasn't coined specifically for business, it's so universally applicable, it may just as well have been. I hope the thoughts expressed in the 10 items in this list are as helpful to you as they've been to me:
While all these thoughts inform me, they also humble me. For that, I'm most grateful.
The more I know, the less I understand/All the things I thought I figured out, I have to learn again. (Don Henley, "The Heart of the Matter")
—
Image by Free-Photos, courtesy of pixabay.com.